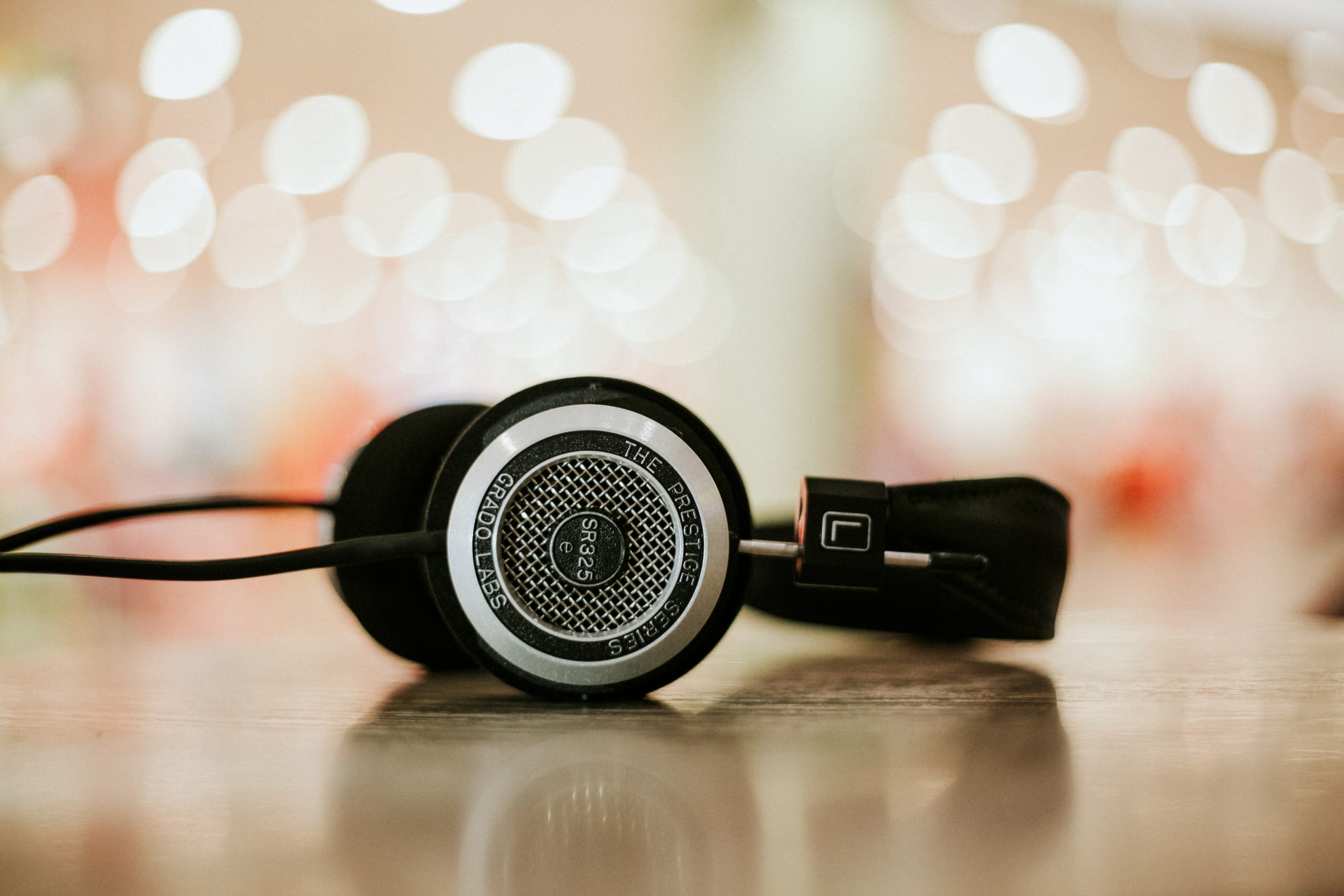 We've all been there. You're out at your favorite restaurant and whether it's the big game or some breaking news, you want to tune in and hear the experience. This can be difficult with all the noise in a busy establishment. Streaming local audio over wifi directly solves this issue by allowing your patrons to easily connect their personal devices to the source. Patrons have their choice of volume, channel, and can easily catch all the action at their choosing.
How Audio Streaming Works
Streaming is basically taking an audio or video source and broadcasting it out. The content must be sampled then encoded. In the case of streaming local audio over WiFi, the stream is encoded into WiFi packets.
How AudioFetch Streaming Works
The AudioFetch platform is a designed specifically for very fast sampling and encoding of audio to be distributed over WiFi networks.  To this end, there is a dedicated audio processor for each audio source.  The For business owners, this well thought out design results in a a simple "plug-and-play" process!
Plug: First, you connect the audio source to the AudioFetch system you're using. It could be a television, satellite, cable or IPTV input if using the traditional multiple-channel AudioFetch system, or a microphone if using the portable, single-channel FetchExpress. Note that AudioFetch provides 3 different audio connection issues to ensure your sources connect today and in the future.  Next, you connect the AudioFetch system to the wireless internet router via the Ethernet jack.
And Play: Once connected to both the source and the WiFi, the AudioFetch system automatically broadcasts audio from the source through the local WiFi network.
Users that have downloaded the free AudioFetch app and are connected to the local WiFi simply launch the  App and the audio automatically is streamed on their smartphone or tablet.

Learn more about how AudioFetch works.
Local audio streaming is an extremely effective way to reach your patrons quickly, easily and often very personally. They'll be happy that they can choose what they want to hear and view.  THose that don't want to hear are grateful for the lack of noise pollution. For more information on how AudioFetch can work for you, contact us today.
Save
Save