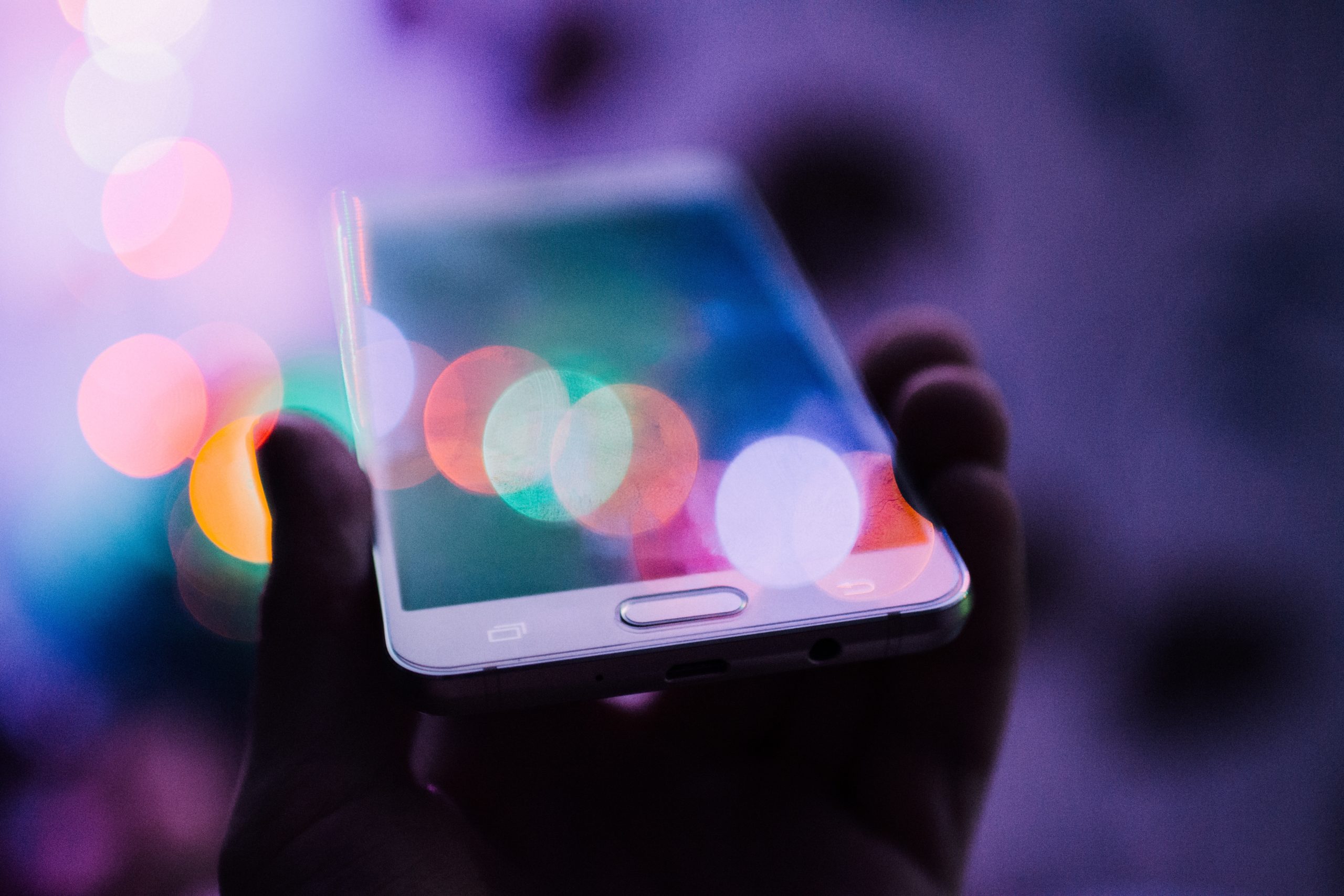 AudioFetch is the absolute best platform for providing local audio over WiFi to smartphones and tablets across any application. The Fetch-family of products are employed in fitness centers, sports bars, restaurants, churches, universities, lecture halls, theaters, tour companies, airports, correctional facilities, community centers, casinos, auctions and more. Our solutions are easy to install and stream audio to your customers smart phones, so you get to avoid upkeep and tracking of clunky equipment.
Embrace the "bring your own device" (BYOD) culture, by allowing your customers to use their smartphones for hearing assistance, access to multilingual content, audio descriptions or any live voice audio.
Whether you're a tour company, church, educational facility, theater or any other type of venue, we want to help your guests hear better. Now through September 30th, we're giving away a free AudioFetch FetchExpress system to four lucky winners! Just enter your business information for a chance to win!
To give you an idea of some of the creative ways an audio streaming solution could help improve your business here are 4 of our top blogs to offer inspiration…