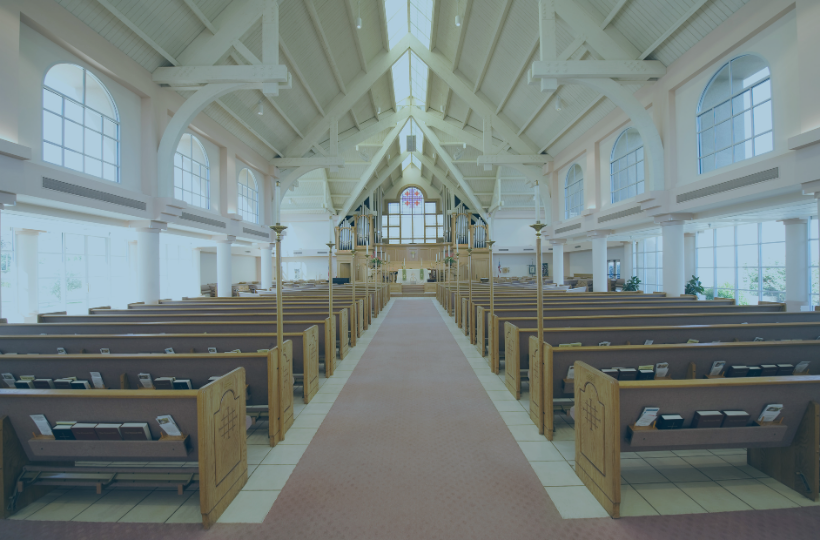 Easter services bring in a larger crowd than usual each year. And while this year's services will be anything but usual, houses of worship can still expect to see more community members visiting the church for the holiday.
Whether your organization is planning to have indoor or outdoor services, there are ways you can help your larger-than-usual congregation hear better this Easter.
Holding Easter Services Indoors
Echoes from tall ceilings, shuffling from kneelers, sounds from children. All of these noises can make it difficult for non-hearing-impaired members to hear the sermon. Add in a hearing impairment, and it's likely they're missing at least 20% of what's being said.
Our assisted listening devices for churches can help everyone hear 100% of the services. With AudioFetch, you can broadcast the services to your congregation via the AudioFetch app. Church members simply download the free AudioFetch app, and they can start listening immediately.
It's a simple and affordable replacement for hearing loop systems, and can help address any safety concerns about using shared devices–since members use their own smartphone or tablet and their own headphones, there's no sharing of hearing devices (and no ongoing maintenance or cleaning required).
If your congregation has members that speak another language, AudioFetch can help here, too. A live translator can speak into a microphone attached to AudioFetch, which will broadcast the translated services to anyone listening via the app. Using AudioFetch as translation equipment for churches creates a welcoming environment for all community members and fresh faces that will join you for Easter Services.
Holding Easter Services Outdoors
Churches that aren't permitted or aren't comfortable holding indoor services are continuing drive-in services in their parking lots. With our AudioFetch church drive-in audio solution or FM Transmitter offered by our partner company Broadcastvision Entertainment, your congregation can hear every work of the Easter services from the safety and comfort of their vehicles.
Even if your church is hosting indoor services, this is still a great option for your members that are more at-risk and cautious. You can broadcast the same services indoors and outdoors so everyone can feel connected and safe.
We're also offering special bundled packages for churches to allow you to connect via your own WiFi or with a router, or to get both the AudioFetch Express and the FM Transmitter at once. These bundled packages can be found at our Broadcastvision website. 
Make your religious gathering welcoming to all, and be confident that you are engaging all those who chose to attend Easter Services by contacting us today, before the holiday rush.