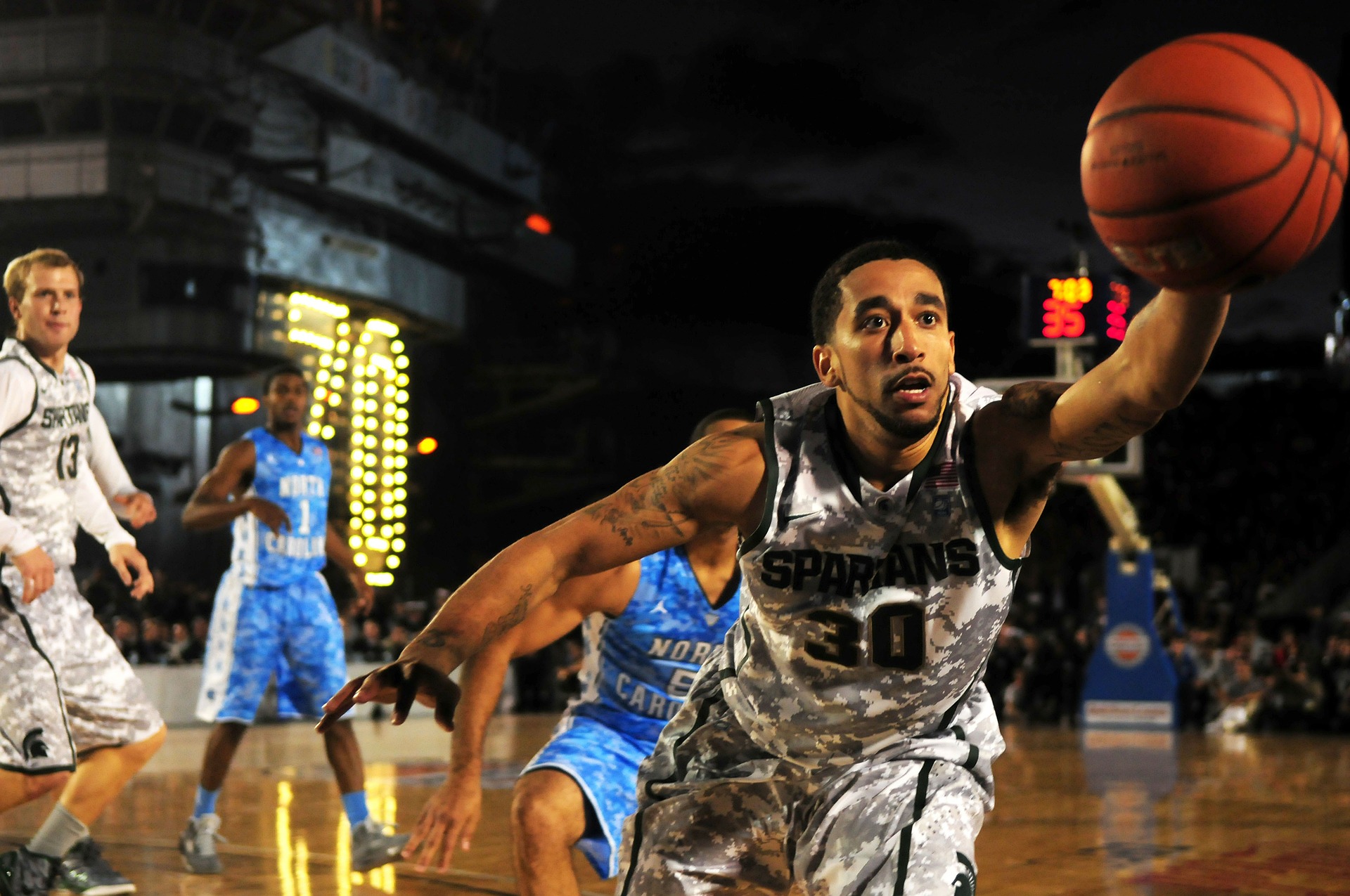 2,520 minutes, 42 hours, two weeks, one champion. For 64 teams, and fans across the globe, every single minute builds into one of the most defining moments in sports history every year. Teams will be cemented as dynasties, players as legends. If you want to make sure your that your patrons don't miss a single shot, a single pass, a single second, you need to make sure that you have AudioFetch.
AudioFetch is changing the way people experience televised sports. One of the most popular places to enjoy a sporting event, besides the game itself, is the neighborhood bar. But, when there are so many games happening at once, it can be annoying not being able to hear your game. To avoid the problem of having all the TVs drown each other out, AudioFetch has a solution that sends the audio of whichever game your customer chooses to watch, directly to an app on their smart device. So, they can hear exactly they game they want or flip between games, without having to hear over the other TVs or the crowd. With 64 inputs and its simple plug n' play installation, AudioFetch could make your establishment the best place to watch sports in no time.
March Madness only comes once a year, and AudioFetch is a great edge up on the competition. Be the best place in town to watch every game, even after the tournament is over. Contact us today to learn more.