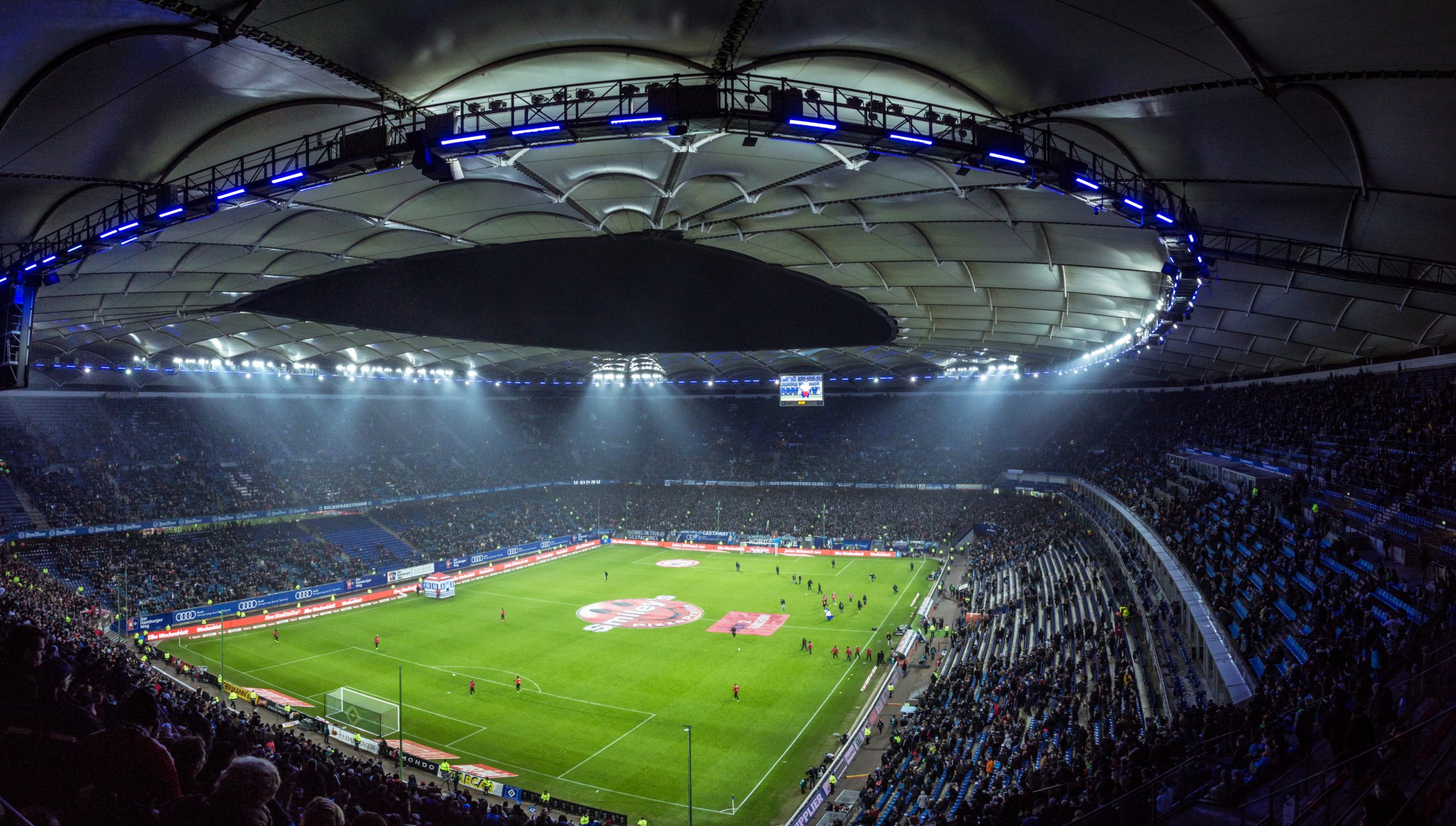 Get ready! The men's World Cup begins on June 14 in Russia with 32 qualifying teams representing every continent competing for the trophy.
Soccer is the world's most popular sport and the World Cup continues to break viewing records. 764 million people watched the last women's World Cup, making it the most-watched event in the history of sports. Winning (or losing) a football match is a matter of community pride, and can set a whole nation to beaming (or moping).
This means that beginning on June 14, millions of soccer's passionate and vocal fans will seek their local pub, restaurant, or sports bar to watch the games with a community of cheering celebrants.
Watching the game is ultra-important to the fans, but hearing it is important, too. When a host of people are shouting and high-fiving because their team just scored, there are fans supporting the opposing team who are hoping to hear the ref call a foul. Or suppose at that moment a player shouted something at the ref or a fight started. It's that "what just happened" moment that no one wants to miss hearing.
You no longer need to make a choice between making customers choose just one game or no sound at all. With an audio wireless streaming solution that connects to your WiFi, you can set your televisions to whichever games are happening and customers can hear the game they want, no matter where their tables may be, simply by using their smartphones or tablets. It's a solution that makes all patrons happy–your sports fans have the best possible audio experience, and those who aren't interested in the game can listen to another option if they choose or nothing at all.
Installing a system that streams audio over wifi in time for the World Cup can mean more Instagram moments and Tweets saying, "I'M HERE!" Your bar or restaurant is the place to be. And think of the year-round benefit. Baseball, basketball, American football, hockey, and every world championship.
If you're an American bar owner who is dubious about how useful this will be since the U.S. didn't make this year's World Cup, remember: the Women's World Cup is in 2019, and they played the most-watched soccer game in the nation's history.
Get ready now, and contact us to see how we can help you give your patrons a better game day experience.