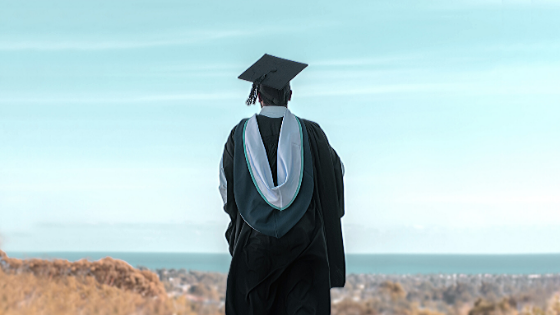 Graduation ceremonies are an important part of every senior's journey. Not only is it a well-deserved celebration of their hard work during their time at high school or college, but it's also a symbolic marker for the start of their journey into self-discovery in the worlds of higher education and "real life." Unfortunately, the in-person graduation ceremony seniors have been looking forward to over the past four years is not able to happen this year.
Most schools have decided to host virtual graduations, asking students, faculty, and parents to join the ceremony via a live video conference or watch a pre-recorded video. This is a viable option but doesn't quite offer the same level of pomp and circumstance.
Schools that want to raise the bar and create a ceremony worthy of the grads, while still maintaining a safe physical environment, have opted to host "drive-in" style graduation ceremonies. For these drive-in graduations, the students and families park in the school parking lot and remain in their cars while listening to the commencement speeches and grad names being announced via their smartphones or radios.
We're working with a number of schools to help them host these drive-in graduation ceremonies, and would love to help out your school too. Our AudioFetch wireless audio streaming solutions allow you to broadcast audio to smartphones or tablets.
Listeners simply download and open the AudioFetch App from the app store, and then they can listen in real-time via their smartphone or any Bluetooth speaker. We have three different packages based on the total number of listeners–100, 150 or 250 listeners.
All of these drive-in graduation packages include AudioFetch equipment, a wireless router, and ethernet and power cables.
If you have questions about our technology or hosting a drive-in graduation, contact us today to discuss your event and which solution is right for you. We look forward to supporting schools and helping to give seniors the celebration they deserve this year!