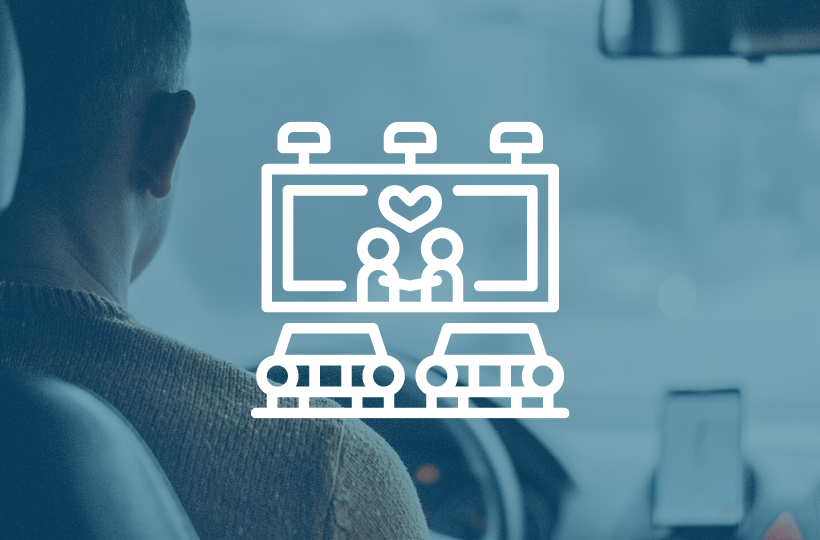 With summer just a few short weeks away, interest in our drive-in audio solution is picking up! To celebrate this glorious time of year and the activities that make it so special, we thought we'd share a few of our favorite customers using AudioFetch as their radio app for drive-ins.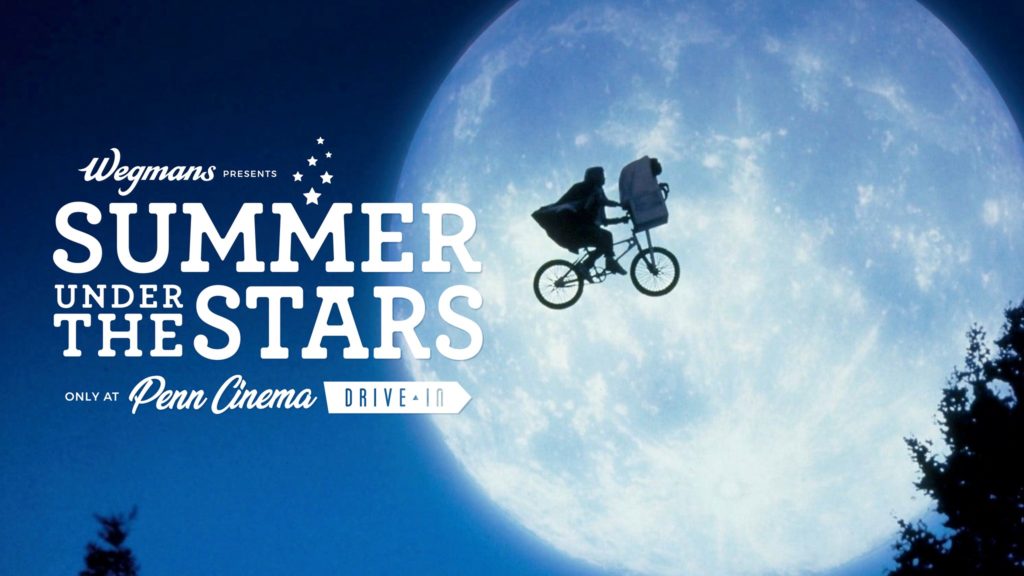 Throughout the year, Penn Cinema offers a top-notch movie experience indoors, and in the warmer months, their "Summer Under the Stars" series brings that experience outdoors. Penn Cinema has two locations in Lititz and Huntingdon Valley, Pennsylvania, and screens a mix of family favorites, cult classics, and modern blockbusters.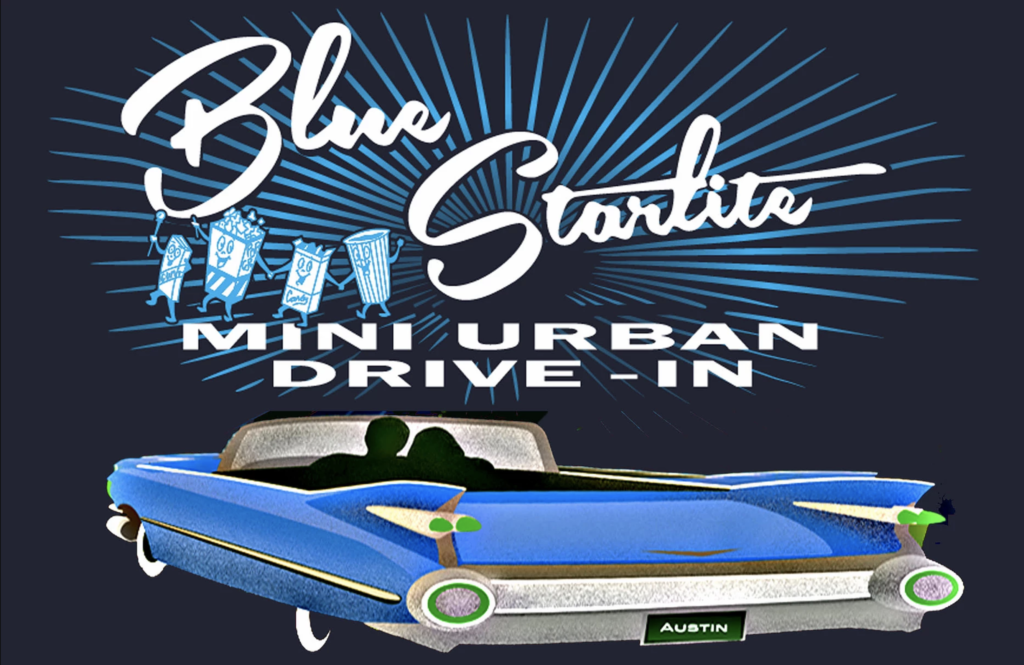 Conde Nast said Blue Starlite Drive-In is "one of the coolest outdoor movie theaters in the world," and we agree! Opened a decade ago, Blue Starlite remains the only mini urban boutique drive-in movie theater in the world. They only allow 15-40 cars at each of their locations (two in Austin, Texas, one in Round Rock, Texas, and one in Minturn, Colorado), ensuring all guests can enjoy an intimate, personal, and one-of-a-kind drive-in experience.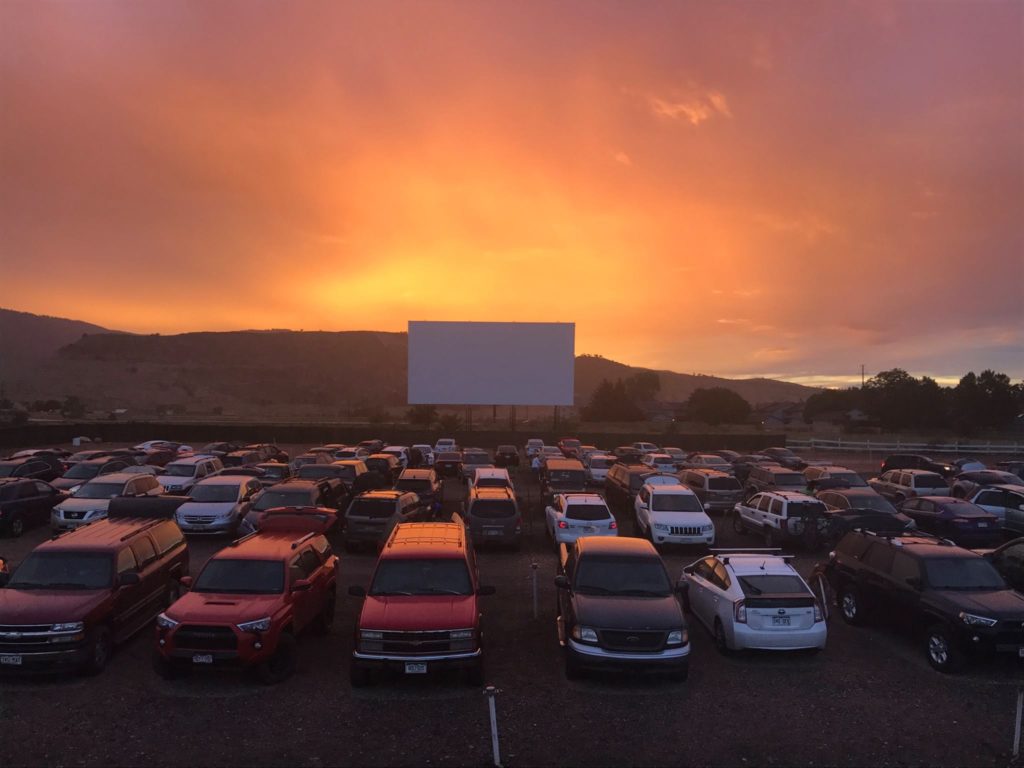 The Holiday Twin Drive-In Theatre is a two-screen theater in Fort Collins, Colorado built in the late 1960s. Today, Holiday Twin runs two features on each screen seven days a week. Audiences not only enjoy the movies playing each evening, but they can also take in a gorgeous sunset and views of the Rocky Mountains.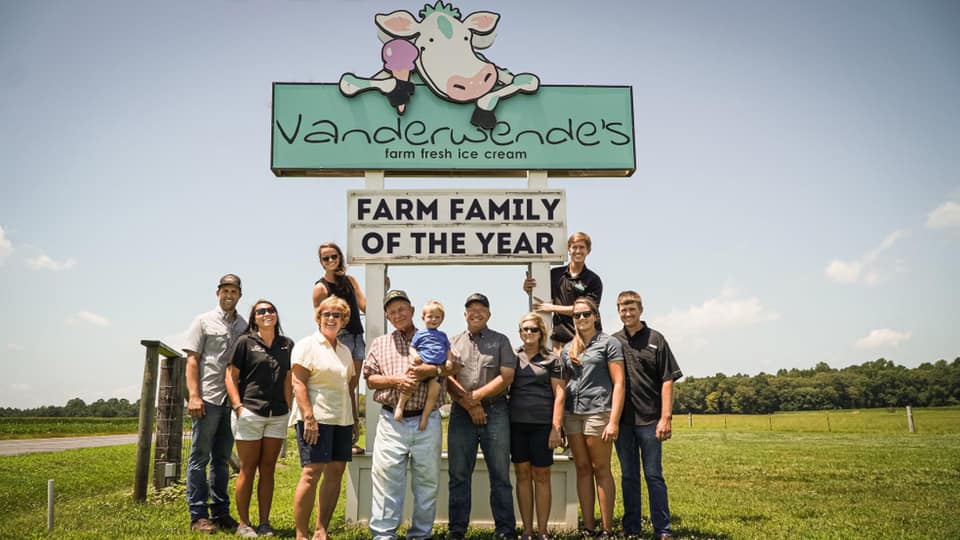 This family-owned farm in Bridgeville, Delaware began hosting drive-ins last summer as an innovative way to engage their community and generate new business. Vanderwende used AudioFetch's audio over WiFi solutions for their drive-in events, creating a fun and responsible activity for their community and another event to sell their ice cream and homemade goodies.
If you're interested in hosting a drive-in movie theater, we can help with your audio. Whether you're hosting in an established drive-in theater, a parking lot beside your building, or even a beach, our AudioFetch wireless audio streaming products are a simple and affordable solution. Contact us today!