From class trips to translation services to emergency action plans, there are plenty of creative uses for an audio streaming solution from AudioFetch. Check out these education applications to gain some insight into the ways an AudioFetch product could improve the experience of your students and faculty.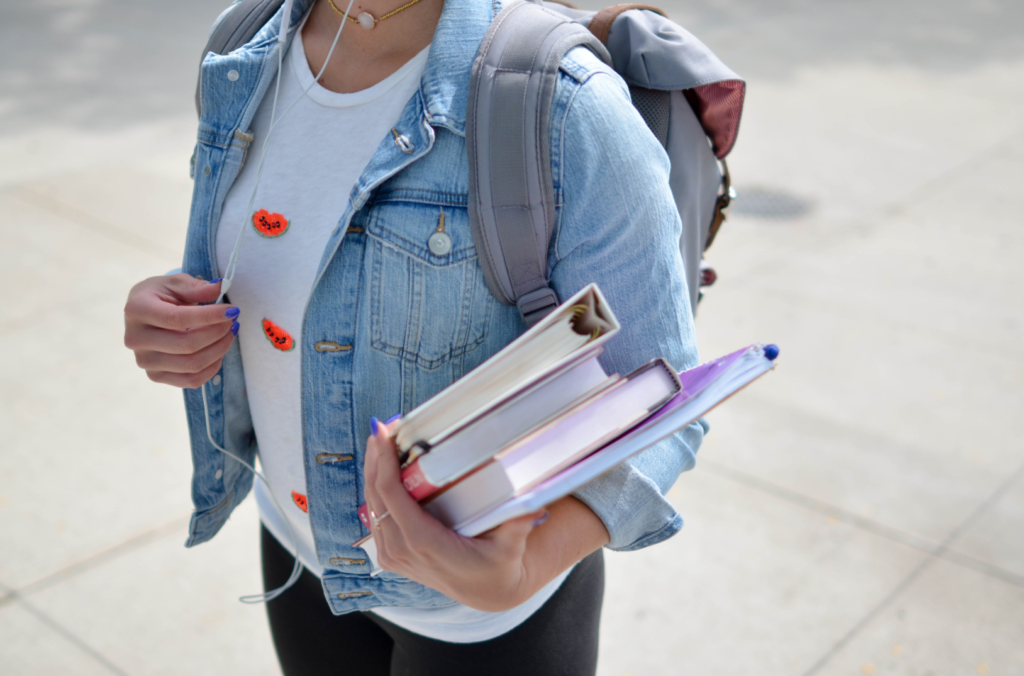 A college campus is a vibrant place of learning, ingenuity, and inventiveness. The atmosphere is ripe with growth and learning, and the technology available on campus for various activities is a great opportunity to inspire students and faculty alike. An audio solution that transmits audio over wifi could be a great addition to any higher education audio-visual department and opens up some creative opportunities to enhance the experience of everyone on campus.
As all teachers know, managing a classroom is difficult. It takes skill and effort to wrangle and direct a large group of students; sometimes, it might just seem entirely overwhelming. However, more and more teachers are embracing technology to keep students on task and engaged. Some have found success and inspiration from using a portable PA system for teachers. Here are 5 creative ways you can use a portable PA system with your students.
Hearing assistive streaming devices are an effective and useful alternate solution for efficient communication. In the event of an emergency, a communication system that streams audio over wifi can reach everyone in harm's way through their smartphone via WiFi. A password protected WiFi network can provide secure communications
An AudioFetch education sound system that streams over wifi could solve so many on campus challenges and be a great addition to the student and community experience. If you would like to know more about our audio streaming solutions, contact us today!