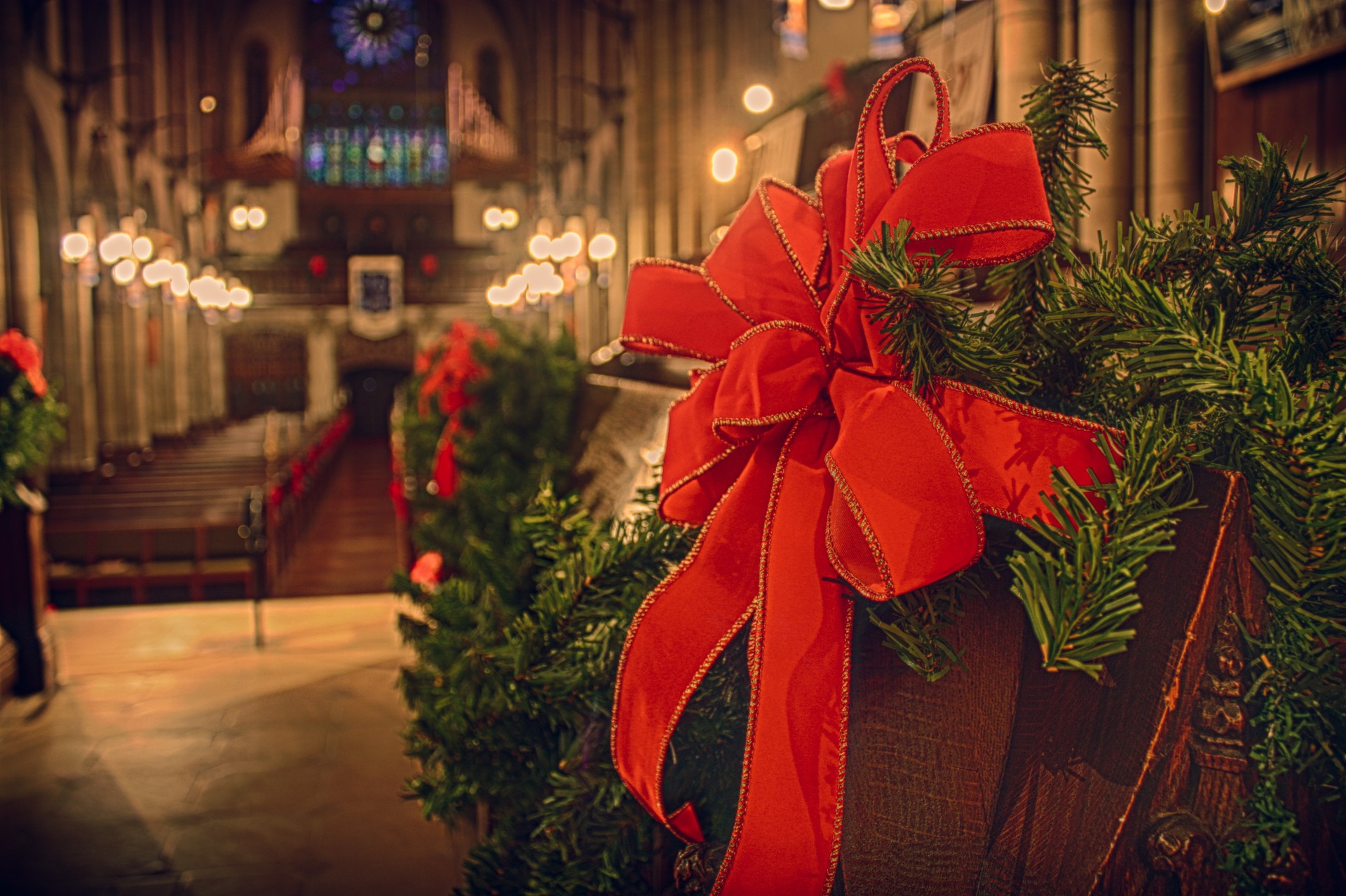 As the holidays approach, lights appear, carols are sung, and places of worship are packed! Religious leaders know to expect a few more sheep around the holiday, and welcome all the new faces.
With the blessing of larger crowds, however, a few challenges do arise. Depending on the venue, background noise from even the most pious of church-goers can make communicating a little difficult. Echoes from tall ceilings or shuffling from kneelers and hymnals often distract from important messages.
As any experienced pastor, priest, rabbi or imam knows, projection is everything. Yet while the worship leaders have the experience to make sure their voice is being heard- what about the volunteer song leader, or community announcement liaison?
And considering that music is such an essential and powerful aspect in many worship services, balancing the audio, and being able to switch back and forth smoothly, without losing the attention of the congregation is so important.
Fortunately, AudioFetch offers a simple, reliable way, to help your congregation hear you this holiday season, regardless of background noise, distractions, or hearing difficulties. By downloading a free app to their smartphone device–Apple or Android–every visitor or long-time member will be able to clearly hear what is being spoken or streamed.
How about nursery workers, or others in the overflow area who would like to hear the message? AudioFetch creates a reliable way to get your worship reflection into nearby rooms or buildings.
With three different types of input options–analog, optical, or digital-coax–you are not only limited to the spoken word.
Make your religious gathering welcoming to all, and be confident that you are engaging all those who chose to attend by contacting us today, before the holiday rush.