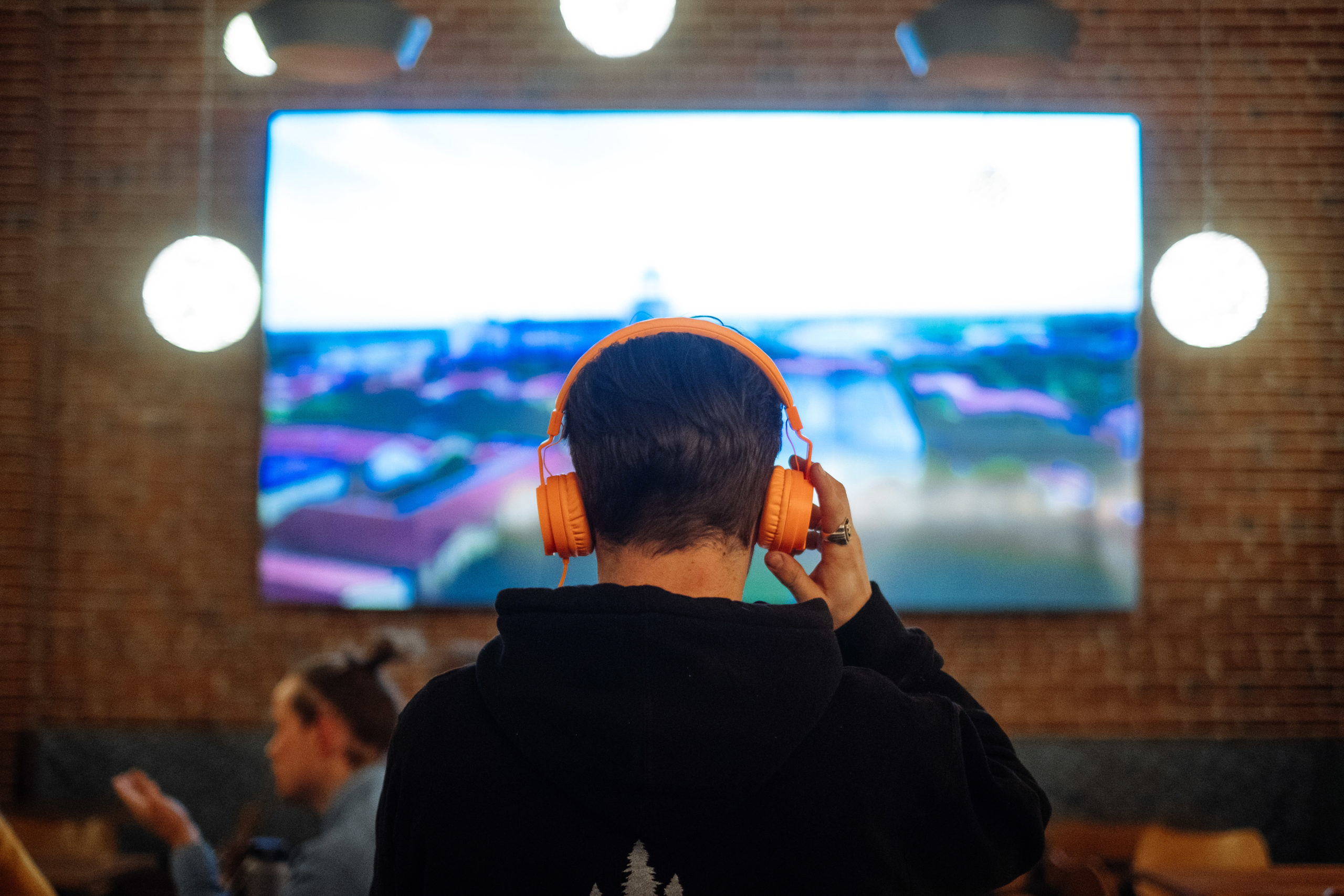 After weeks, and in some cases even months, of takeout- and delivery-only services, restaurants and bars across the country are beginning to reopen for dine-in services. As of today, 39 states have allowed restaurants to reopen for dine-in or are starting to make plans to reopen soon.
Each state has set their own guidelines for adhering to social-distancing measures and protecting staff and customers, and the guidelines are different for bars and restaurants.
For example, Texas restaurants and bars are permitted 25% capacity indoors with no limits for outdoor seating. In California, the decision to reopen restaurants is up to each county, and only bars that serve food will be allowed to reopen. And in our home state of Colorado, capacity at restaurants is limited to 50%, tables must be six feet apart and there is an eight-person party limit; bars remain closed for dine-in service.
Customers are of course eager for dining options that don't originate in their own kitchens, but they're also looking for the other things that restaurants and bars provide–the less tangible things like environment, community, connection and entertainment.
They want these additional perks, but not at the risk of their health or safety. Customers must know there are options for enjoying a social experience while maintaining responsible social distancing.
Our restaurant and sports bar entertainment solutions allow you to serve both of these needs for customers. We offer two key solutions for restaurants and bars: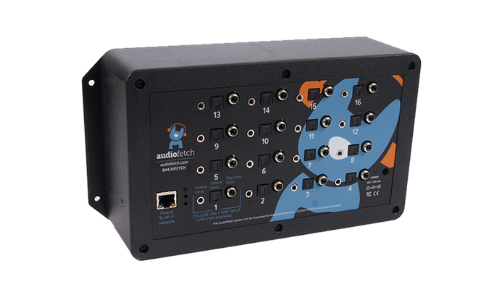 Our AudioFetch local wireless audio streaming technology allows you to broadcast audio from muted TVs to your customers' smartphones and tablets. No need to gather around a single TV to hear the audio, or even have tables grouped nearby.
Customers can hear the TV audio anywhere in the restaurant or patio seating by using the free AudioFetch app. This allows everyone to maintain the required distance from others, while enjoying the entertainment, the food and drinks, and the community experience.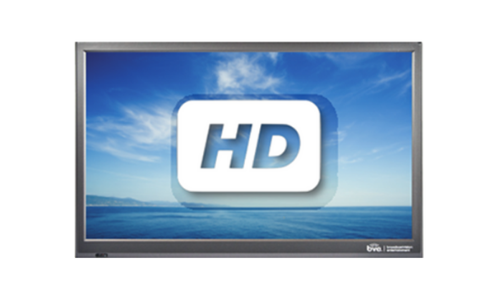 We all remember this common scene at sports bars: groups of customers gathered around TV monitors, rooting on their favorite teams, high-fiving other customers, and clinking pint glasses. To protect staff and customers, this scene cannot happen anytime soon.
However, you can provide entertainment and some semblance of that same comradery by allowing customers to watch TV with personal viewing TV monitors at each table. Through our partner company Broadcastvision, we offer commercial-grade 19" HD widescreen LED TVs that can be placed on individual dining tables or mounted on the wall in a booth. Customers can select the channel of their choice, or you can choose certain programs to broadcast to all TVs throughout the bar or restaurant.
We know, we know, there are no sporting events to watch right now, but might we suggest airing Jelle's Marble Runs! It's all the thrill and excitement of traditional sports, without the risks to players or crowds.
If you'd like to learn more about how you can provide entertainment for your guests and maintain safer social-distancing practices, contact us today.