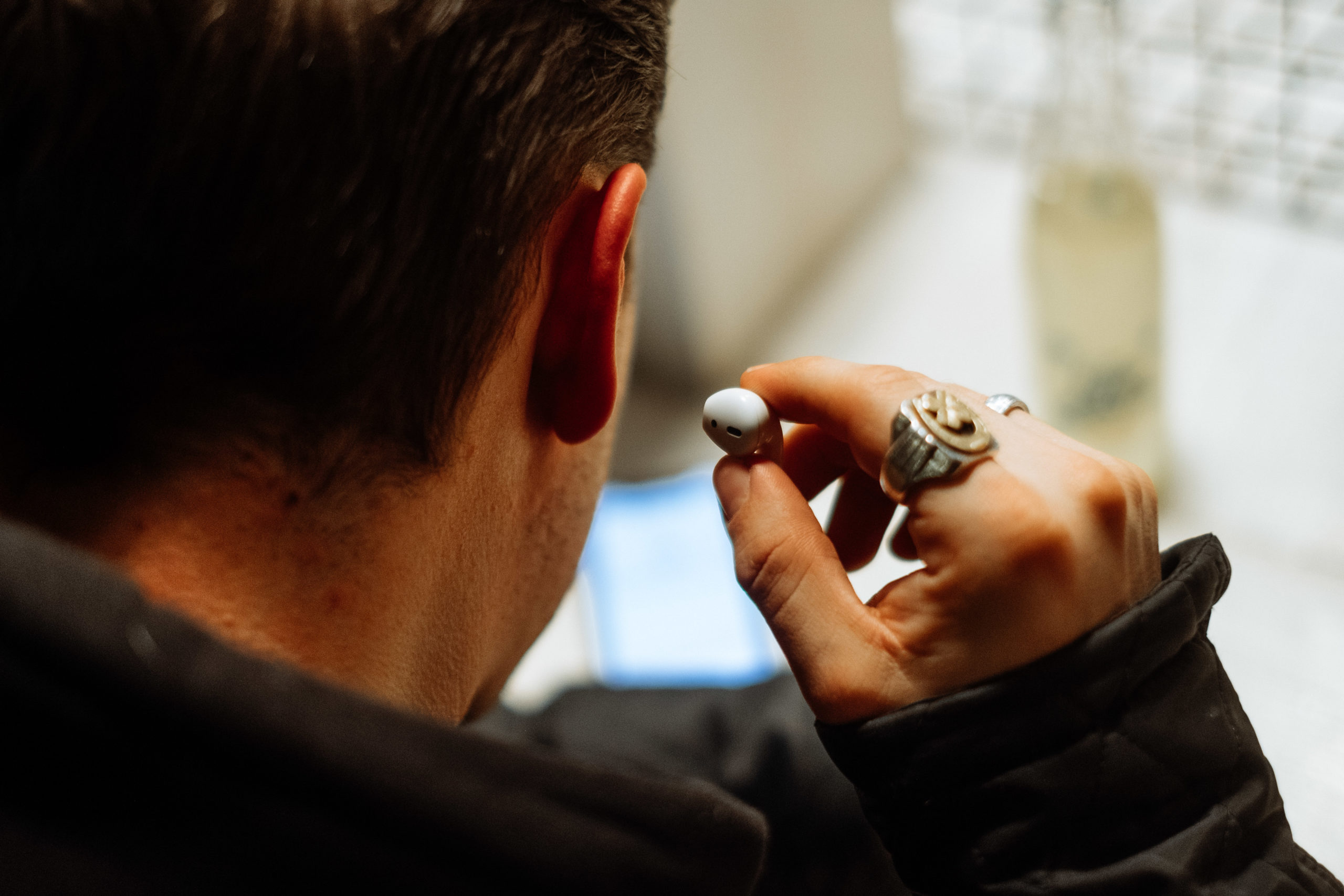 Once your hearing is gone, there's no getting it back.
Damage to your hearing–whether due to prolonged exposure to loud noises, an infection or illness, or medications–is irreparable. While somethings can't be prevented, like the normal hearing loss that occurs with age, there are plenty of things you can do to Listen Responsibly and prevent or reduce hearing loss.
As part of our Happy New Ear campaign, we created the infographic below with important tips on protecting your hearing today, tomorrow and every day!
We're also offering 20% off all AudioFetch products for February 2020. Just enter code HAPPYNEWEAR20 at checkout when purchasing a FetchExpress portable PA system online, or ask for the discount when speaking with us.*

Sources:
https://www.earq.com/hearing-health/articles/9-ways-to-protect-your-ears
https://www.cdc.gov/nceh/hearing_loss/infographic/
https://www.nhs.uk/live-well/healthy-body/top-10-tips-to-help-protect-your-hearing/
Share this Image On Your Site
*Offer cannot be combined with other offers or discounts