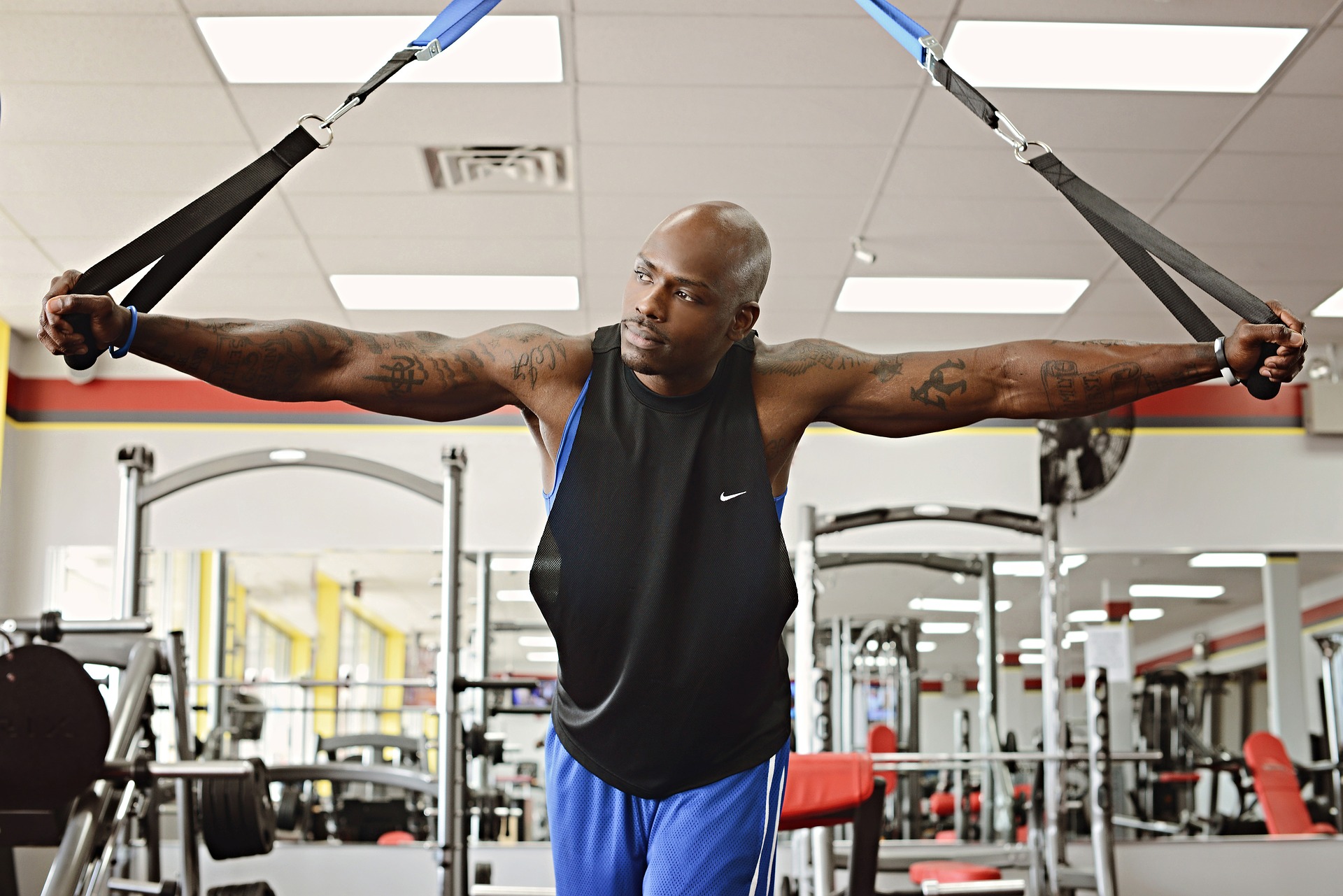 As a fitness professional, your knowledge, time, ability to motivate and your voice are some of the most important tools in your repertoire. As a seasoned professional, you have taken steps to keep your knowledge current and schedule your classes and sessions wisely. As the new year approaches, new participants emerge with resolutions in hand. To keep this new group returning to your classes, try your own new approach this year by utilizing a portable PA system. Here are three reasons why a portable PA system can help you and your students.
1. Increased Safety & Motivation
A portable PA system easily connects to your music and vocal input devices. Then, your participants use the built-in Wi-Fi to connect their smart phones to streaming audio. As a result, participants can hear you clearly so they receive all the safety and motivational cues needed for a successful workout session.
2. Better Volume Control to Save Your Voice
You are in control of the music volume that streams to them, so you no longer have to yell over the music. As a result, you save your voice so you are able to confidently teach the remainder of your week's classes and continue to grow your business. Plus, your participants do not have to strain to hear you or leave class early because the music is too loud.
3. More Personal Connection for Improved Results
Your clientele increases because they feel a personal touch that is not attainable during a traditional workout session. When they are live-streaming the class to their ears, they do not miss a word you say which keeps them focused. Participant's results improve and they are able to attain their workout goals. This personalized approach keeps them returning to your special classes, which boosts your income.
Using a personalized PA system in your classes can help you succeed in growing your fitness business. It saves your voice and helps you motivate others to seek your specialized training sessions.
For more information on how a portable PA system can improve your business, contact us today.