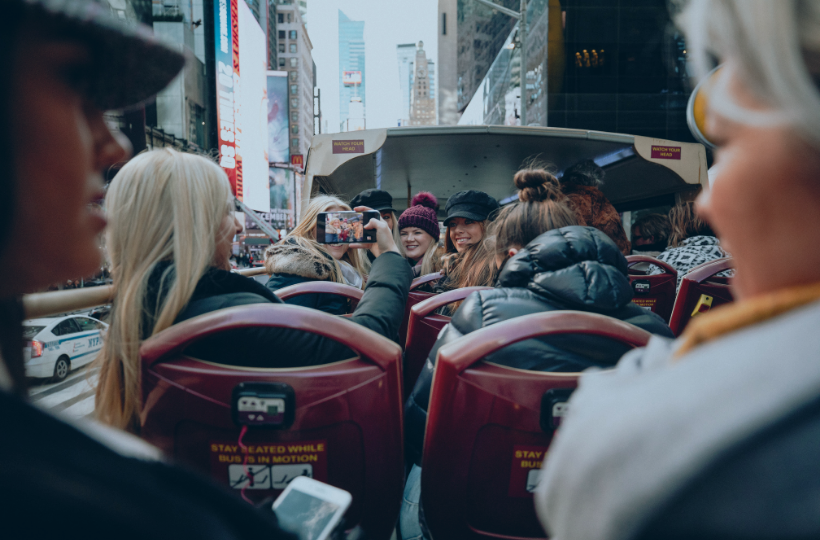 A wireless tour guide system allows the tour guide to broadcast their voice to the tour group wirelessly. Older systems typically contain a tour headset and several individual devices for each tour group member. The guide speaks into the headset, which then transmits audio to the devices so that everyone in the group can hear.
Newer, more modern systems like AudioFetch allow tour group members to listen via their smartphones and personal headphones. This option is more convenient, more affordable, and more hygienic, a benefit that is extremely important in today's environment.
Following are four companies that are using AudioFetch as a wireless tour guide system:
Tallink Ferry Company
Tallink Ferry Company is the leading provider of high-quality mini-cruise and passenger transport services in the northern Baltic Sea region. Routes for Tallink are between Estonia and Finland, Estonia and Sweden, Finland and Sweden, and Latvia and Sweden.
Tallink is using AudioFetch to allow passengers to listen to music while aboard their ships. We know that all passengers are enjoying the entertainment option now available, and look forward to traveling to Estonia for our own sea-faring expedition!
US Playing Card Company
You may not know it, but you're surely familiar with the US Playing Card Company (USPC). In fact, you probably grew up on their brands and have some of their products in your house right now. USPC has been designing and manufacturing quality playing cards since 1867 under the brands Bicycle®, Bee®, Tally-Ho®, Aviator®, Streamline®, Maverick®, Po-Ke-No®, Kem®, and Hoyle®.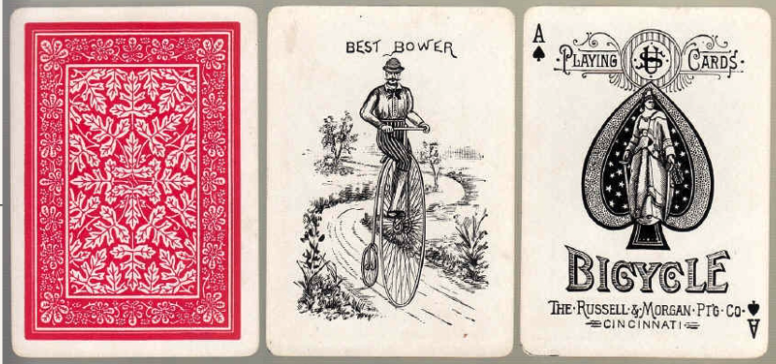 USPC has recently begun using the AudioFetch Express tour application for training purposes, and the feedback has been outstanding. USPC's Scott M. said, "We used the tour pack and it made a world of difference on the training session. Thank you!!" (That's with two, count 'em, two exclamation points!!)
It's an honor to work with USPC and from everyone at AudioFetch, we want to thank you for bringing a fun and competitive element to all of our family and friend gatherings! Now, who's up for some Euchre?!
The Center for Mindful Living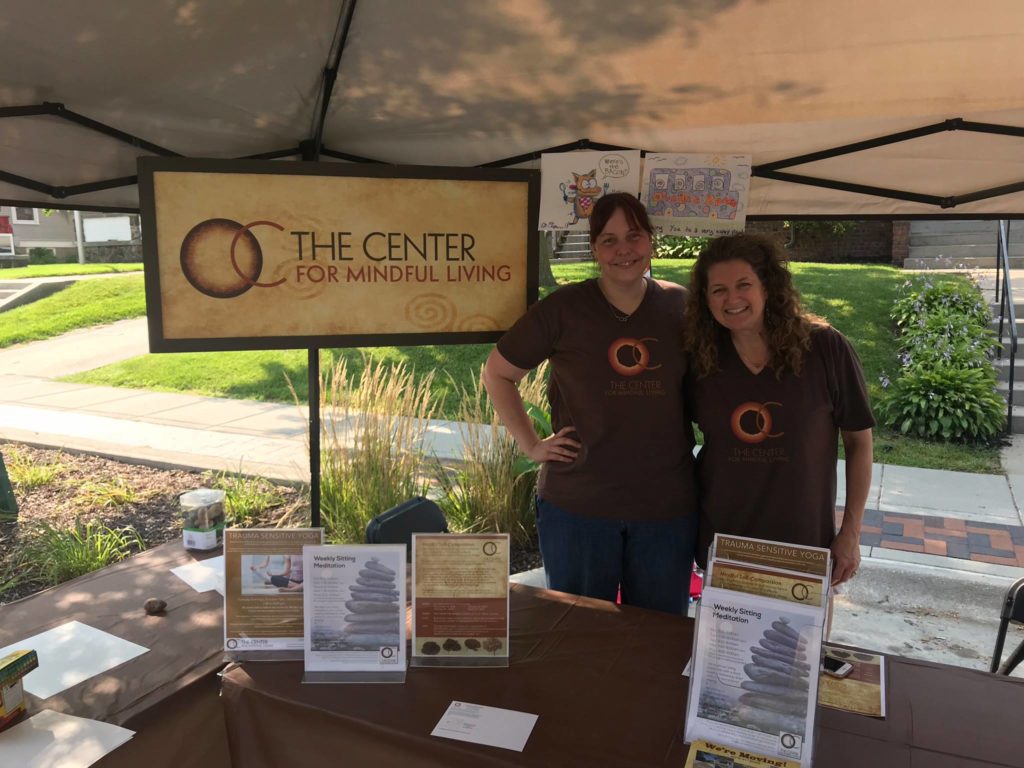 The Center for Mindful Living is a group of independent practicing professionals who believe in the transformative power of mindfulness and creativity. These professionals come together in the middle of Omaha to create an Urban Sanctuary, offering traditional psychotherapy, creative art therapies, somatic education, workshops, classes, study groups, and a variety of contemplative practices that help to develop and deepen mindfulness skills. 
These have always been important skills to hone. But after the last two years, we're all recognizing the importance of practicing self-reflection and self-care to cultivate whole health, including both body and mind. We're so pleased to work with such an honorable organization.
Mysteries of Hawaii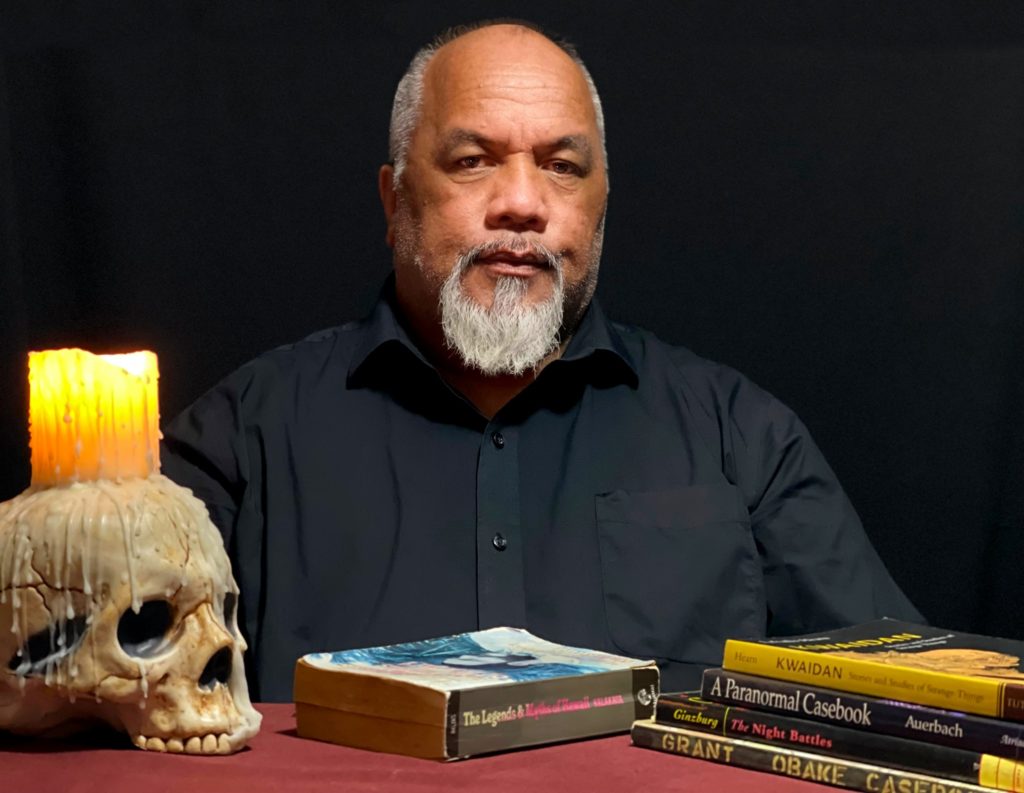 Mysteries of Hawaii offers ghost tour experiences on Ohau. Lopaka Kapanui (a.k.a., "The Ghose Guy") is the tour guide, a native Hawaiian storyteller, author, actor, kumu hula, cultural practitioner, and former wrestler. He leads guests into some of the darkest and spookiest places on the island of Oahu, providing knowledge of not only the paranormal but also the history and legends of Oahu and Hawaii. 
Mysteries of Hawaii is using AudioFetch during their various walking tours, including Urban Legends & Ghost Tours, Waikiki Night Marchers Tour, Ghosts of Old Honolulu Tour, Waikiki Sacred Sands Tour, and Haunted Honolulu Ghost Tour.
Estonia, Oahu – our wanderlust is surging just thinking of all the fantastic customers and locations we need to visit! How do we choose which to travel to first?! 
If you're looking for an effective and cost-efficient tour guide audio system, AudioFetch is the ideal solution! Contact us by calling 844-HI-FETCH or scheduling an appointment to discuss your travel and tour application and get a quote.