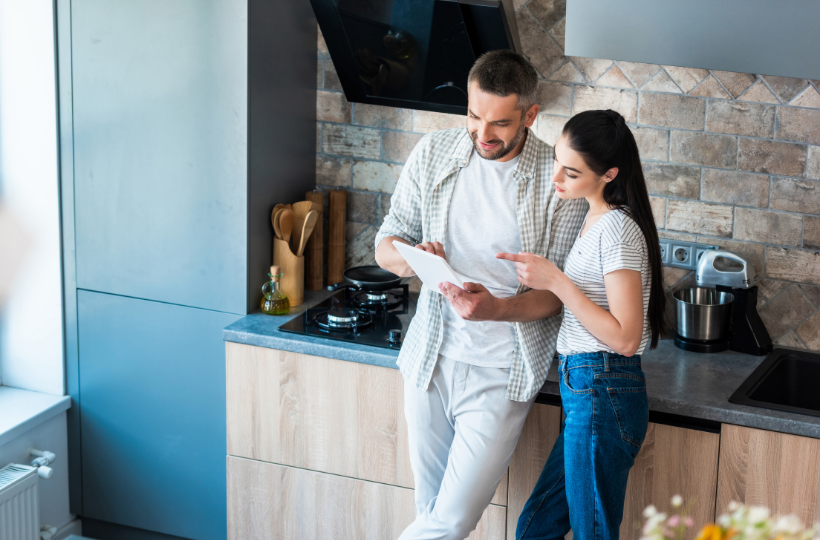 Summer is finally here and many people have big plans after the Lost Summer of 2020. Family vacations, cross-country road trips, patio hangs and backyard BBQs with friends, or simply just getting back into a more "normal" routine of going into the office and running errands outside the house.
Whatever you have planned for this summer, there are loads of gadgets and technology that will make your life easier, your experience more enjoyable and continue to keep your loved ones safe. Check out these 10 must-have tech gadgets for your home this summer:
1. Plugin Air Purifier & Sanitizer
We've all likely become a bit (to say it lightly!) more aware of germs and bacteria over the past year. If you've developed a bit of a phobia (or maybe always had one), then you need to get the GermGuardian. Using the power of UV-C light technology, GermGuardian kills airborne germs, reducing or eliminating the ability for fungi, bacteria and viruses to spread around your home, and it fights odors. It's a simple setup — just plug it into any outlet in your home and it starts working immediately.
2. Outdoor Smart Plugs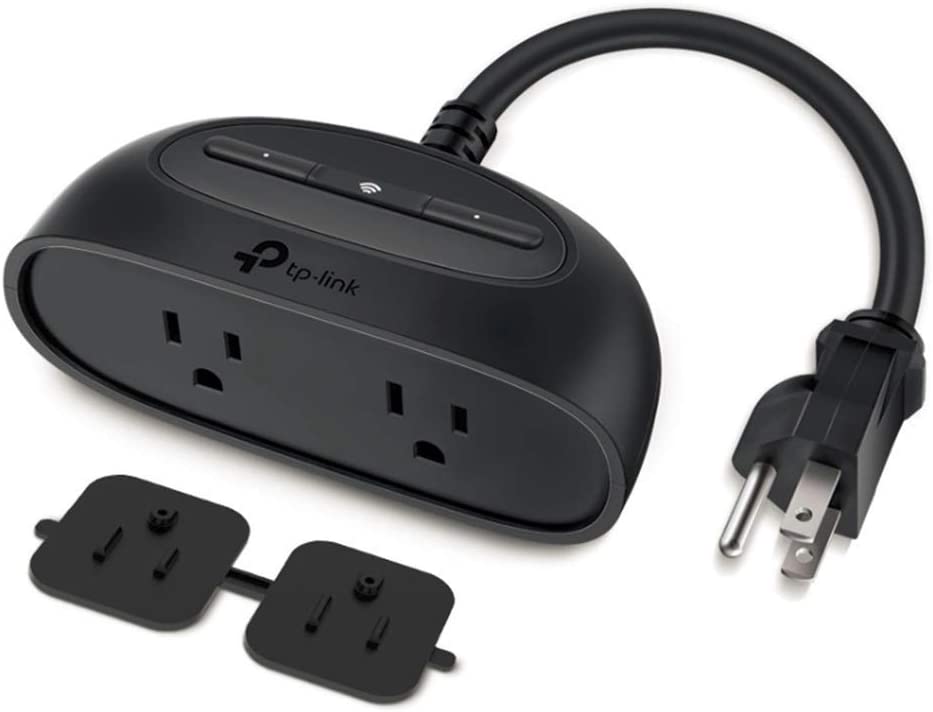 Smart plugs like WeMo are great for controlling lamps and electronics indoors, but what if your outlets will be outside in the elements? Then you need the Kasa Smart Outdoor Plug KP400. Control your patio lights, pool pump, sprinklers or any other outdoor electronics, from anywhere, through an app. The plug is IP64 weather-resistant, ensuring that it will be protected from dust and water from any direction.
3. Security Cameras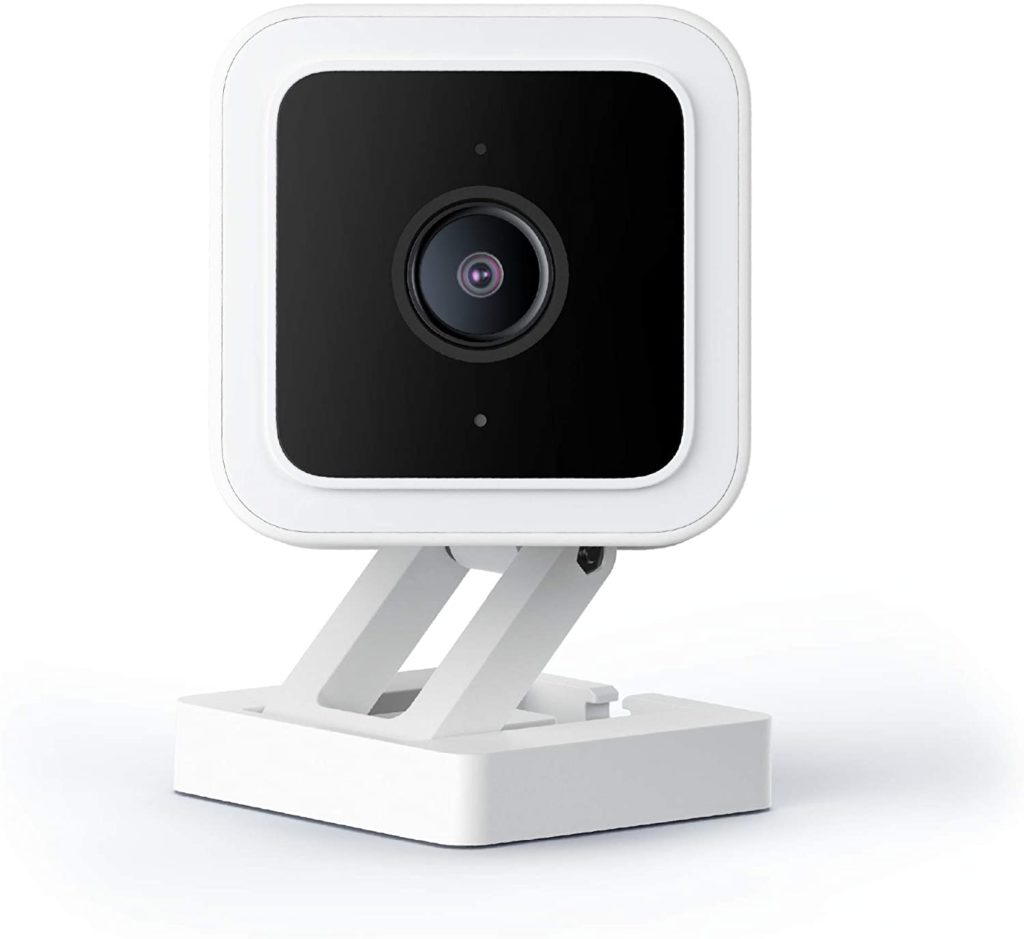 Whether you want to keep an eye on your pets or monitor activity outside your home, the Wyze Cam V3 is the perfect, affordable solution. This indoor/outdoor home security camera has tons of features and benefits–color night vision, intelligent motion detection (even identifying when the motion is from a person, vehicle, or pet), two-way audio and voice control, alert siren, and local storage.
4. Doorbell Camera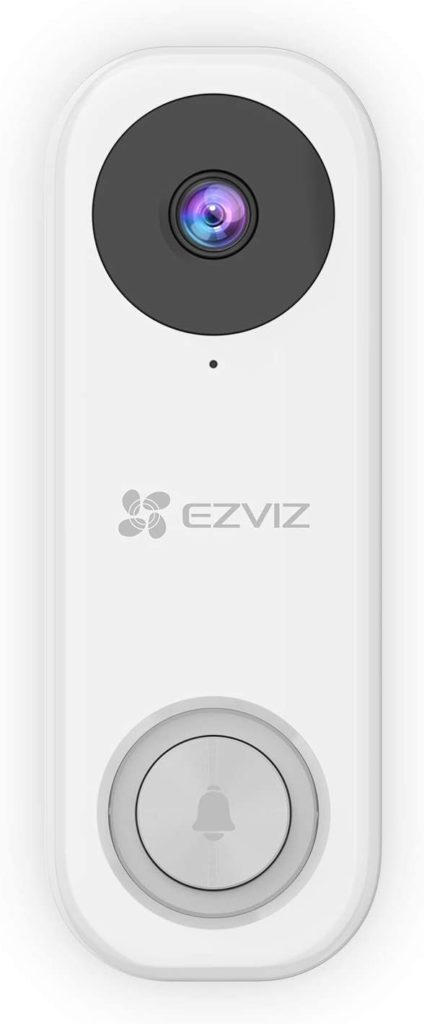 See who's at your door and monitor package deliveries from anywhere, whether that's simply in the backyard or driving cross-country on a road trip. The Ezviz DB1C smart video doorbell camera provides Ultra HD video, dual-band WiFi, cloud and local video storage, voice control and helpful support. It's one of the most feature-rich and affordable video doorbells out there.
5. Home Audio Solution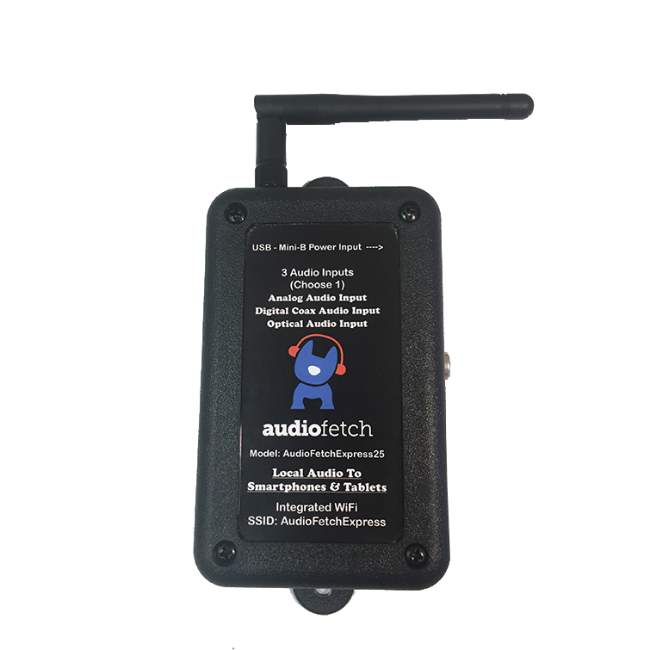 Nothing says summer like drive-in movies! You can bring that nostalgic activity to your backyard with our home audio solution. AudioFetch Home is a simple, innovative solution for streaming audio over WiFi from a computer, DVD player, TV or any audio source. Simply plug it in, connect to the wireless network (choose from your local WiFi or AudioFetch Home's built-in network), download the app and start listening.
In addition to backyard movie nights, AudioFetch Home can be used as a TV sound amplifier, to hear the TV better in your home gym, or to watch TV in small spaces without disturbing others. It's a handy, portable and affordable device for every home!
6. Auto Pet Feeder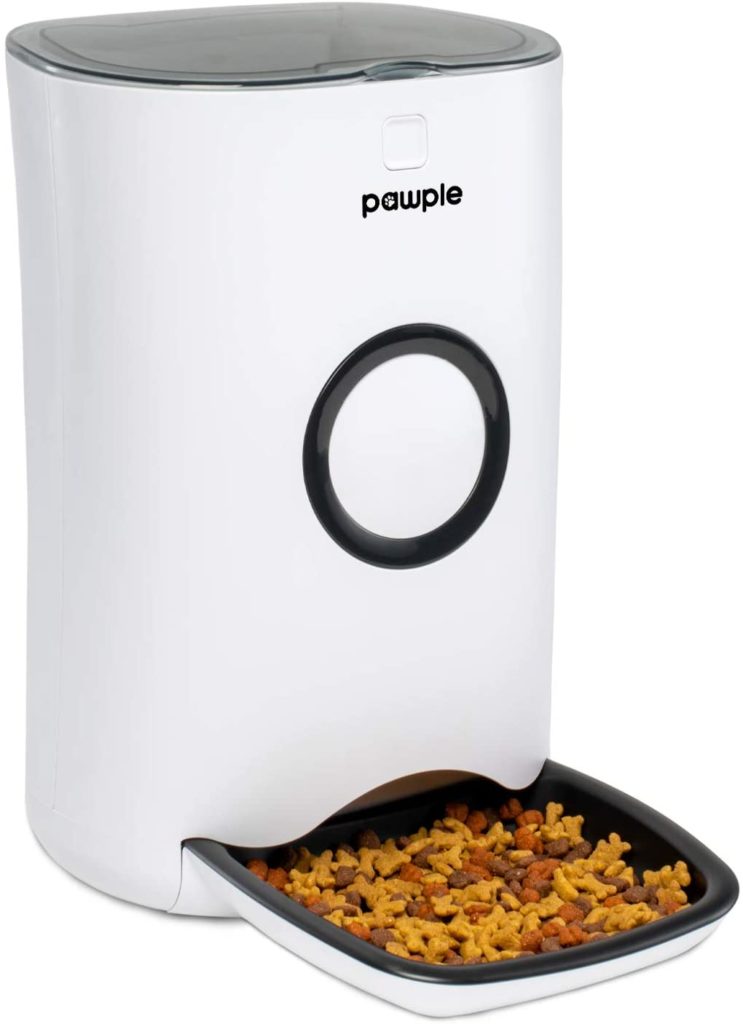 Now that you're not home all day every day to spoil your pets, you might find it difficult to get back to the right feeding schedule. An automatic pet feeder like Pawple solves that issue. This feeder holds up to 20 cups of dry dog or cat food, and allows you to program portion size and precise mealtimes. You can even record a personal voice message to play, alerting your furry friends that it's time to eat and reminding them that you haven't forgotten about them while out!
7. Smart Light Bulbs
Looking for a way to control lights in your home while on vacation? Need to have lights already on when you arrive home in the dark? Want to turn lights on and off without getting up from the couch?! Smart Light Bulbs are the solution for all of this and more. Wyze also offers these smart bulbs for cheap, which are controlled from your smartphone or voice if you have Google Assistant or Amazon Alexa. You can also change the brightness and color.
8. Robot Cleaner
Just because you're getting out of the house more these days doesn't mean you have to come home to a mess. The iRobot Roomba uses sensors and camera-based navigation to clean your floors, and some models can even empty their own dustbins automatically. Let Roomba handle the dirty work, so you can enjoy your time out of the house and rest assured it will be spotless when you get home.
9. Ice Cream Maker
Fresh, homemade ice cream on a hot summer's day–what could be better?! An ice cream maker that automatically senses the perfect hardness and maintains the consistency for hours. Breville's Smart Scoop ice cream maker allows you to get creative with your flavors, textures, and mixins and even use milk alternatives for vegans.
10. Smart Herb Garden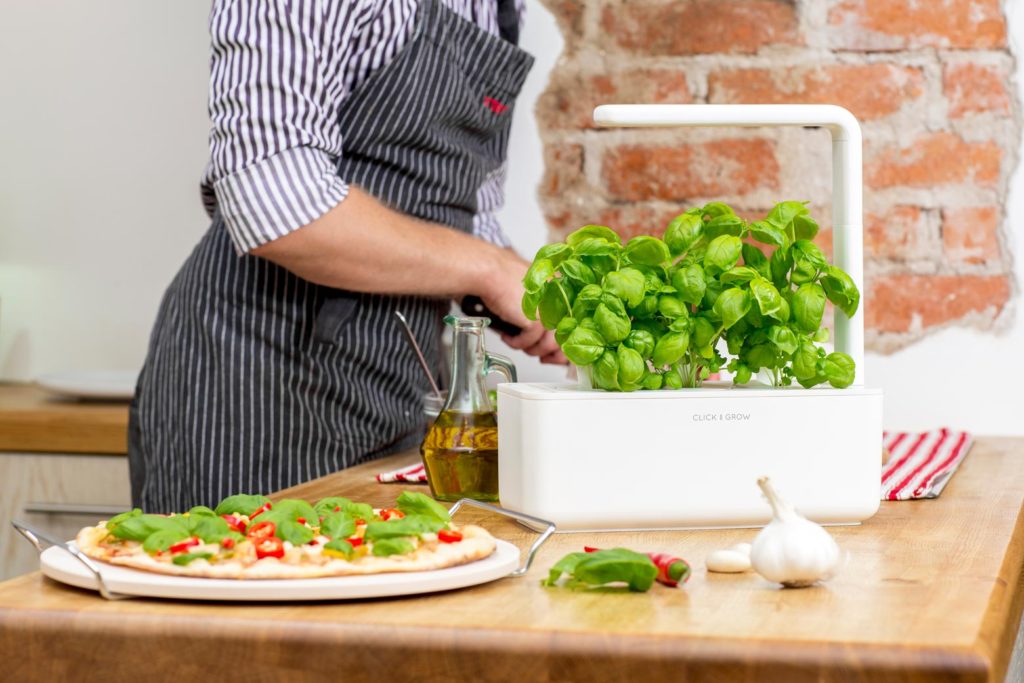 Want fresh herbs for your summer cookouts, but don't have the space or the time to tend a garden? The Click & Grow Smart Herb Garden is for you. This compact indoor garden cares for itself with automatic waterings and by providing ideal light, nutrient and oxygen conditions. A companion app provides helpful tips and allows you to connect with other gardeners around the world to learn and grow.
We're looking forward to enjoying every last minute of the season this year, and hope you are, too. If you have any questions about creating a more entertaining and enjoyable home experience with wireless audio solutions, please don't hesitate to contact us at 844-HI-FETCH or schedule an appointment.