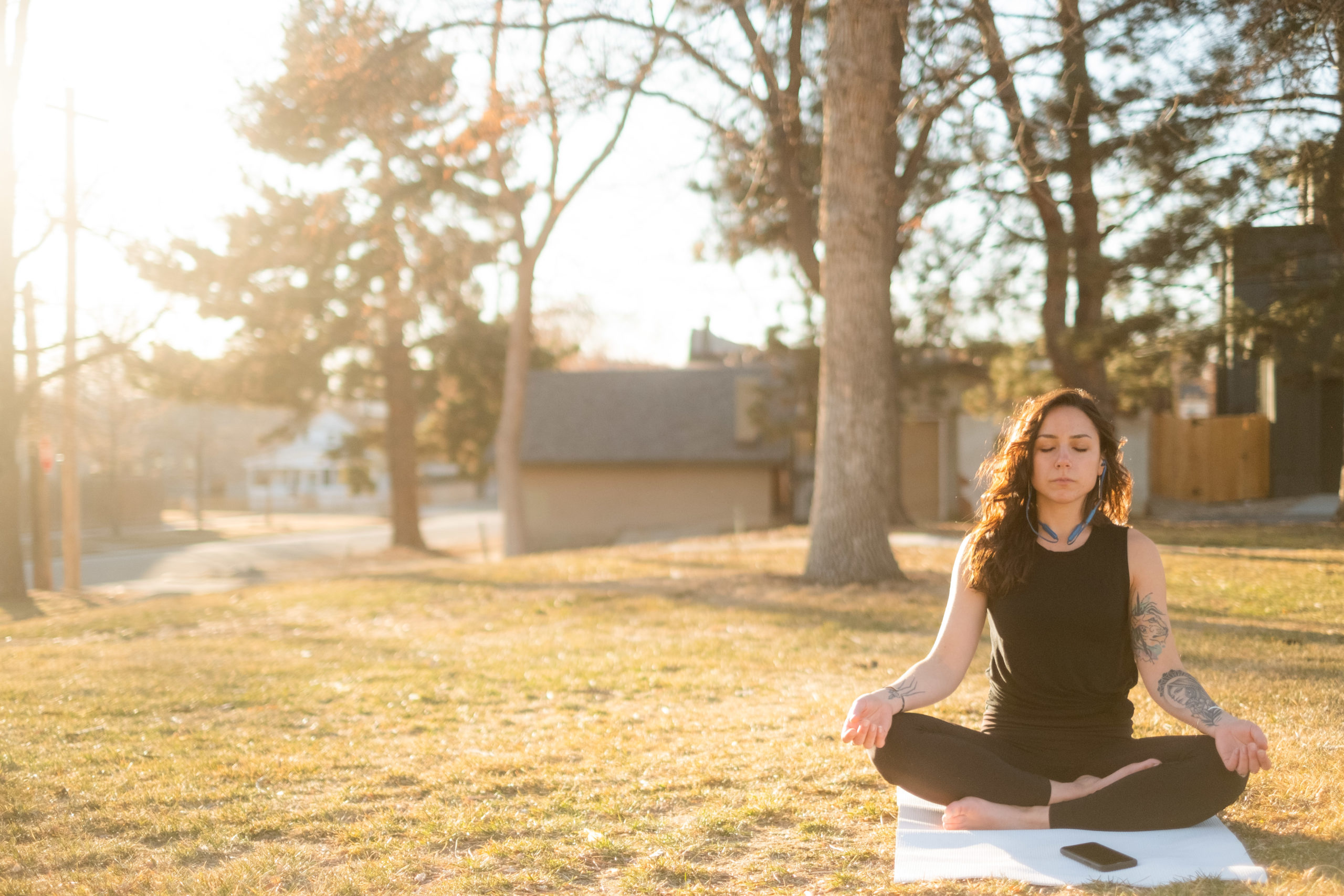 Summer is finally here! And while it may not be the one you were anticipating for your business, there are still plenty of ways to help your customers and guests enjoy the sun and the company of friends and family, and grow your business.
Following are 8 ideas for providing summer listening entertainment for your customers:
1. Drive-In Movies
Drive-ins are making a come-back in a big way! Whether it's your traditional drive-in movie theater with a gigantic stationary screen and set parking spaces or a mobile movie night in your parking lot or a nearby park, drive-ins are allowing the community to come together in a responsible way and allowing businesses to generate some revenue and some goodwill.
We've been working with all types of businesses to offer drive-in services over the past few months. Like Vanderwende Farm Creamery in Bridgeville, Delaware. Vanderwende is a family-owned and -operated dairy farm and creamery. They've started hosting drive-ins at their farm to create a fun and responsible event for the community, and to share their love of ice cream. We're predicting movie + ice cream as the hot new trend this summer (or maybe just hoping!).
2. Bar & Restaurant Patios
Who wants to eat indoors in the summer anyway?! Patio beers are really what summer is all about!
Many bars and restaurants are beginning to reopen for dine-in services across the globe, and they're getting creative with setting up outdoor spaces to promote safe social distances.
With our audio over wifi streaming technology, you can provide entertainment options to patrons seated on the patio or anywhere throughout the restaurant. Another option is to install personal viewing TV monitors at each table for easier and safer entertainment options for individual parties.
3. Outdoor Church Services
Churches were forced to adopt drive-in services over the past few months, but many are finding their members like being outdoors to enjoy the sun and warm weather. Even now that some services can resume indoors, it can be a fresh and fun option to continue hosting parking lot services or even a picnic service on a grassy expanse or nearby park.
Our FM Transmitter makes broadcasting church services painless to anyone in their cars with a radio handy. For a more tech-savvy solution, AudioFetch allows you to broadcast those same services to your members' smartphones or tablets, and is also ideal for assistive listening and translation services whether indoors or out!
4. Music Festivals
Sadly, Lollapalooza and many other large music festivals have been cancelled this summer. Yet, some smaller and more localized festivals are still able to move forward. With a variety of safety precautions, of course.
A key safety precaution that music festivals can leverage is allowing attendees to stream the music through their smartphones. Attendees won't have to squeeze in around the stage or even be in sight of the speakers to hear the music. They can maintain the appropriate distance from each other, and still get the music experience.
6. Zoos
With acres and acres of outdoors spaces, zoos can be a safer option for an entertaining and educational outing this summer. To further reduce the amount of contact that guests have with staff, wireless audio streaming technology can be employed.
Guests can listen in on their smartphones or tablets to hear from a zoo guide as they move through the facility together, or they can tune in at specific exhibits to learn more about the animal and plant life found in these areas.
7. Tour Groups
As tours begin to resume across various destinations and activities, it's imperative that tour groups are provided with safety precautions to ensure they're maintaining social distancing while still being able to enjoy the tour experience.
With a wireless tour guide system, all participants can maintain the appropriate six feet distance from each other and still hear every word the guide is saying.
8. Outdoor Fitness Classes
Most gyms and fitness centers are still closed, yet it's still possible to offer classes in parks or other outdoors spaces. Using our FetchExpress portable audio streaming device, instructors can guide and motivate attendees while running drills up a hill, doing squats in a safely-spaced group, or quietly meditating under trees.
It won't be the summer any of us expected, but it can still be a lot of fun! If you'd like to learn more about how you can create fun and safer events for your customers with wireless audio streaming, contact us today.