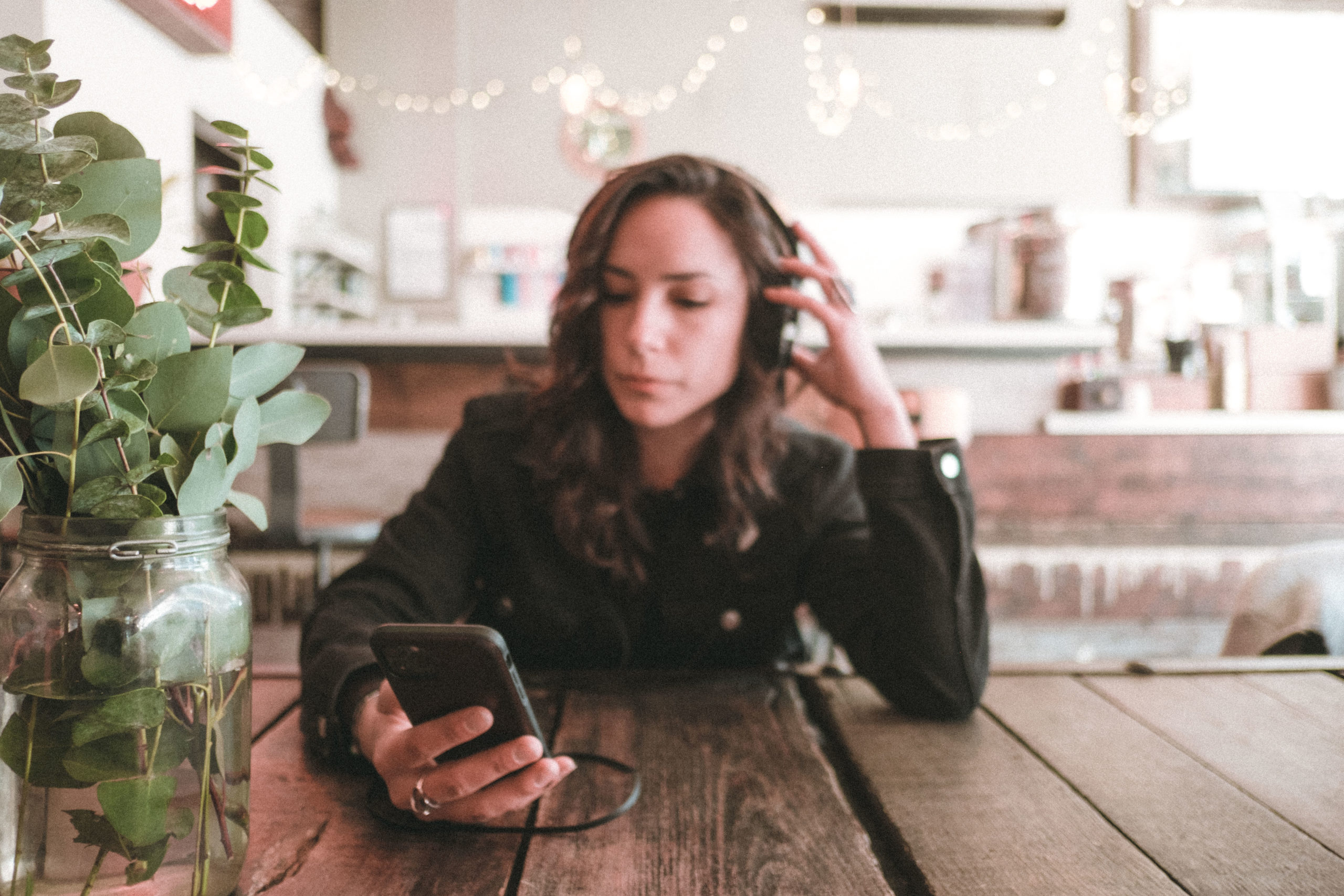 There are many reasons to protect your hearing. By taking steps to avoid hearing loss, you can remain engaged in your community and continue living life to the fullest as you age. But did you know that protecting your hearing also leads to a healthier brain?
According to a recent Lancet study cited by the The New York Times, untreated hearing loss is the largest preventable risk factor for developing dementia. Protecting your hearing — or treating your hearing loss, if you already have it — can reduce incidences of dementia by 9%.
That's higher than other common risk factors for dementia, like smoking and high blood pressure. So how exactly does hearing loss affect your brain as you age?
How Hearing Loss Affects Your Brain
Researchers believe that untreated hearing loss can contribute to dementia for several reasons.
First, untreated hearing loss causes the brain to work much harder to process sound. In other words, the brain becomes fatigued. It can't perform other cognitive functions at the same level it used to.
Additionally, untreated hearing loss can negatively impact memory. When someone can't hear clearly, it's more difficult for them to retain new information. This leads to an under-stimulated memory, which can then "atrophy."
Finally, untreated hearing loss often leads to social isolation. As people age, a sense of community is very important to overall health and well-being. Community helps people stay active, both physically and mentally.
Let AudioFetch Help You Hear Clearly
At AudioFetch, we're devoted to helping people with hearing loss or impairment stay connected with the world around them. To help improve your brain health as you age, avoid hearing loss by using hearing protection and AudioFetch assistive listening devices to promote clear sound in your community.
As part of our Happy New Ear campaign, we're offering 20% off all AudioFetch products for February 2020. Just enter code HAPPYNEWEAR20 at checkout when purchasing a FetchExpress online, or ask for the discount when speaking with us (offer cannot be combined with other offers or discounts).
If you'd like to learn more about how AudioFetch can help you or your customers hear better, contact us today.