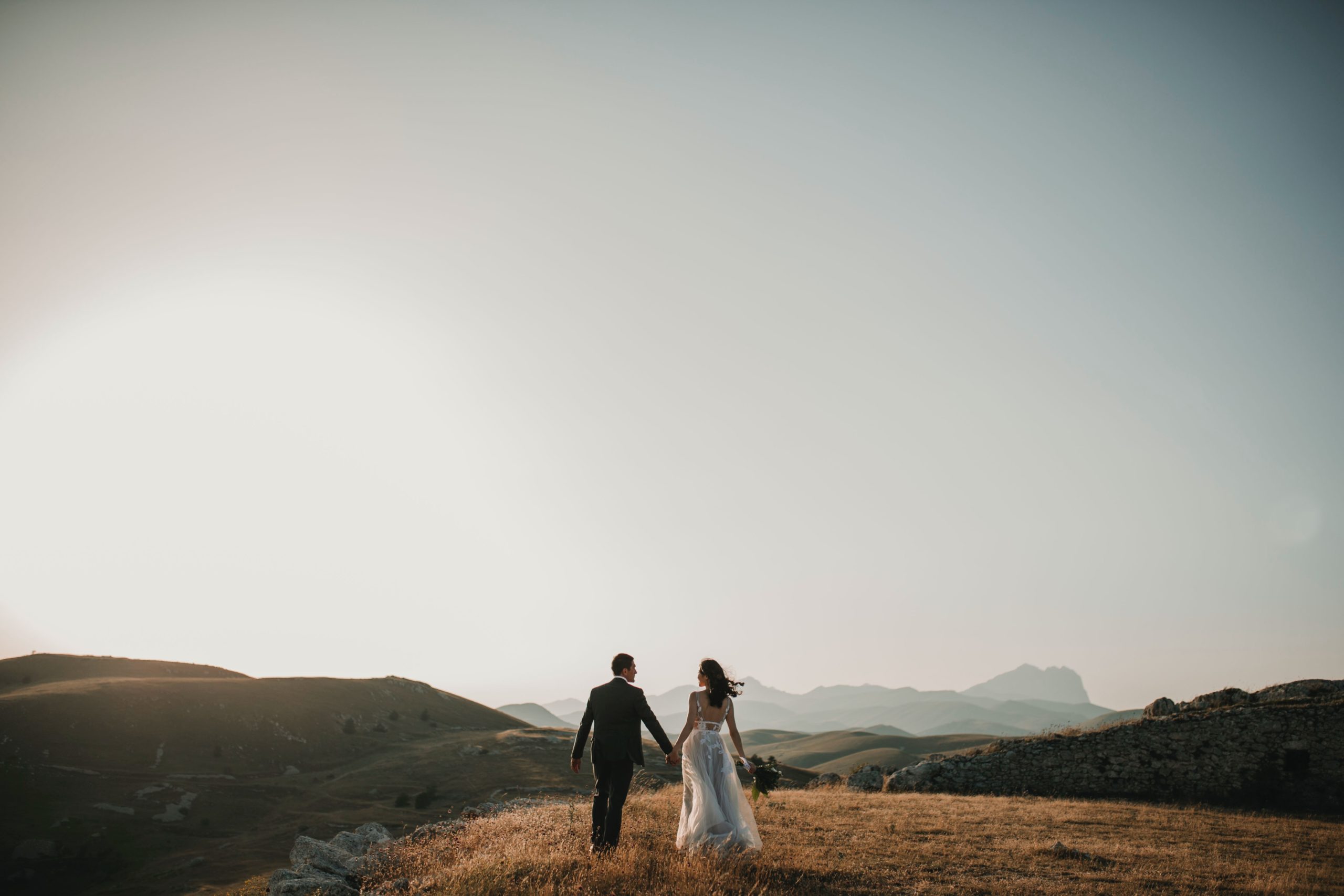 You've spent months, maybe even years, planning your big day. Booking the venue and all the vendors, picking out the perfect dress and decor, coordinating the ideal day so that as many loved ones can attend as possible, and making contingency plans for weather and other unforeseen events. Finally, all that planning–and the stress and anticipation that goes along with it–is about to pay off. Your wedding day is soon, and you get to celebrate your love with family and friends!
But there's one unforeseen event that you didn't plan for (because no one could have planned for it)–a global pandemic. The coronavirus has put all kinds of plans on hold, and forced people into two options: postpone the event to an unknown date in the future, or host the event virtually.
There's a third option, however! One that will allow you to keep your wedding date and celebrate in person, but from a safe physical distance. You can have a drive-in wedding ceremony!
At a drive-in wedding, your guests can listen to the ceremony and your vows while sitting in their cars. All they need is a smartphone or tablet, and all you need is a wireless audio streaming solution.
Here's how it works:
AudioFetch technology and a router are used to broadcast audio 300 feet in all directions
The couple and officiant (maintaining the required social distance from the officiant, of course!) use a microphone, which is plugged into the AudioFetch technology
Guests park in the parking lot or field and remain in their cars
Guests download the free AudioFetch app to their smartphones or tablets, launch the app and start listening
Their phone or tablet can be paired with any bluetooth speaker, making it easier for the entire vehicle to hear
Now they can hear the ceremony from a safe distance
We're working with a number of couples and wedding planners to help them host these drive-in wedding ceremonies, and would love to help you out, too!
If you have questions about our technology or hosting a drive-in wedding, contact us today to discuss your event and which solution is right for you. We look forward to supporting couples and helping to give them the celebration they deserve this year!