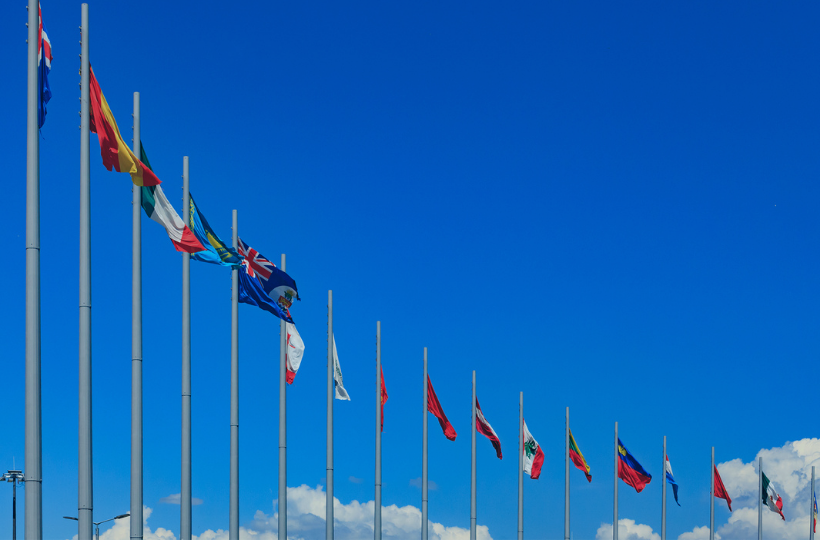 Leading Audio Over WiFi Technology is Now Available at More Locations in the United Kingdom, Italy, Sweden, Norway, Germany, Czech Republic and More
AudioFetch, a leader in audio over WiFi technology for audio entertainment, hearing assistance and translation services, has begun working with new customers in 12 more countries over the past 6 months..
"We started AudioFetch with one goal in mind — to help people hear better," said Tim DePumpo, CEO of AudioFetch. "It is a simple goal that can have a big impact in people's lives and the community, and we're proud to be offering this assistance to more locations across the world every day."
The new customers are from a variety of industries–open air concerts, drive-in theaters, luxury resorts, touring farms, churches, fitness centers and audio-visual dealers–showcasing the flexible and diverse appeal of AudioFetch solutions. A few of the new AudioFetch customers include:
Clearasound – Thornleigh, New South Wales
Digital Arts Resource Centre – Ottawa, Canada
Equinox – Vancouver, Canada
Truth Church – Calgary, Canada
Ville De Sainte-Catherine – Quebec City, Canada
Apostolska cirkev – Brno, Czech Republic
Loe Studios – Marl, Germany
Hidden Jams – Turin, Italy
Sics System AS – Kristiansand, Norway
Enigma Virtual / Gema Digital – Porto, Portugal
Fit4Life – Barcelona, Spain
Viking Sat Satsonic – Ostersund, Sweden
Popup Cinema Hire – Derby, UK
The Bell Inn – Bath, UK
Langridge Court Farm – Bath, UK
Today, AudioFetch customers can be found in more than 23 countries around the world at fitness centers, houses of worship, museums, farms, drive-in movie theaters, amusement parks, warehouses, hospitals, airports, universities and K-12 schools, sports bars, railroad tours, casinos and resorts, apartment complexes, country clubs, retirement communities and many more. The flexibility, efficiency and affordability of AudioFetch wireless streaming devices make them an ideal solution for any type of business wanting to give their guests a better experience.
"The technology is so versatile and universally-applicable, we often have customers coming to us with applications we hadn't even thought of, but that are a perfect fit," DePumpo added. "It's exciting to help these new businesses solve their problems, and work with them to create a more unique, enjoyable and welcoming environment."
If you'd like to offer hearing assistance, audio entertainment or live translations services at your establishment, we're here to help! Call us at 844-HI-FETCH or schedule an appointment at your convenience.