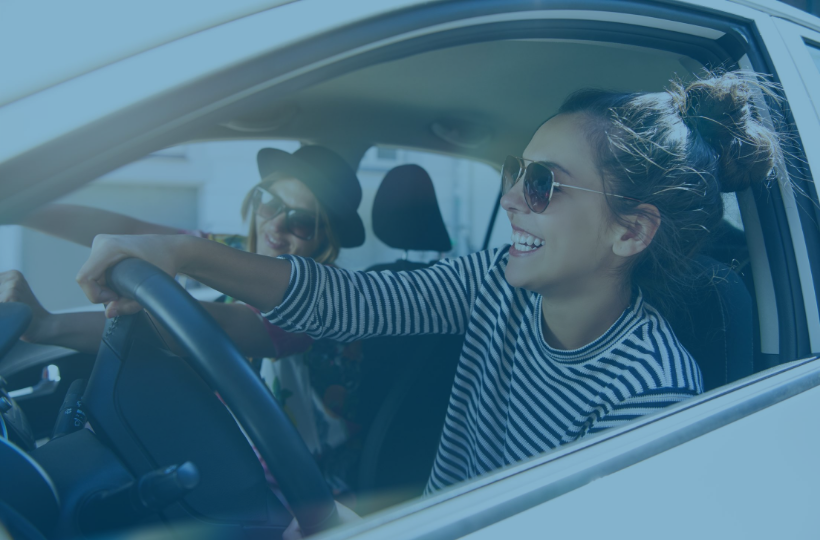 Drive-ins are the hot trend this summer thanks to COVID-19 and the need for social distancing restrictions. And while the drive-in concept is certainly nothing new, we're seeing people and organizations get creative with their use of wireless audio streaming technology to provide safer entertainment options, bring communities together and support national and local talent.
Following are five creative uses of the drive-in concept for non-film entertainment:
Drive-in Comedy Shows
While gathering indoors in large groups may be forbidden, there are no restrictions on laughter. Let's face it, we could also use some chuckles right now (even if only to cover up the tears!).
So we're encouraged to see comedians and comedy organizations pushing on with drive-in comedy shows. North Miami Beach transformed their parking lot into a comedy club last weekend for "The Big Screen Comedy Drive-In Show," featuring local hilarious acts such as El Caballo, Cisco Duran and Gene Harding.
More well-known comedians are getting in on the drive-in trend, too. The ever-outrageous and -uproarious Burt Kreischer held six drive-in comedy shows earlier this summer, which were so successful, he's preparing to launch a second leg of the tour. And when we say successful, we mean successful. Those six shows alone grossed more than $400K with nearly 8,000 in attendance!
Drive-in Drag Shows
After a no-doubt rough week of working from home, you can now see your favorite drag queens werking from a parking lot!
RuPaul's Drag Race is hosting "Drive-N-Drag" shows in parking lots across the US. The opening show of the tour was held at the Garden State Plaza in Paramus, New Jersey in mid-July. Other Drive-In Drag shows will be held in LA, Chicago, Seattle and DC/Baltimore.
Drive-In Sports Viewing
Sports teams haven't taken to the drive-in concept as quickly as other industries, but a few industrious teams are finally getting on board. Like the Chicago Blackhawks hockey team. Fans can drive-in viewing parties in the team's Schaumburg Boomers Stadium parking lot.
We hope to see more sports teams following suit with drive-in audio events in the coming weeks. (We're looking at you Nittany Lions! Sincerely, the PSU alums at AudioFetch!).
Drive-In Music Festivals
After every music tour and festival was cancelled earlier this year, we were ready to sit this summer out. Because we all know you can't have summer without music festivals! Thankfully, some inventive and resilient folks are carrying the tune with drive-in music festivals.
These festivals are playing out big and small across the globe, catering to just about every music genre and taste you can imagine.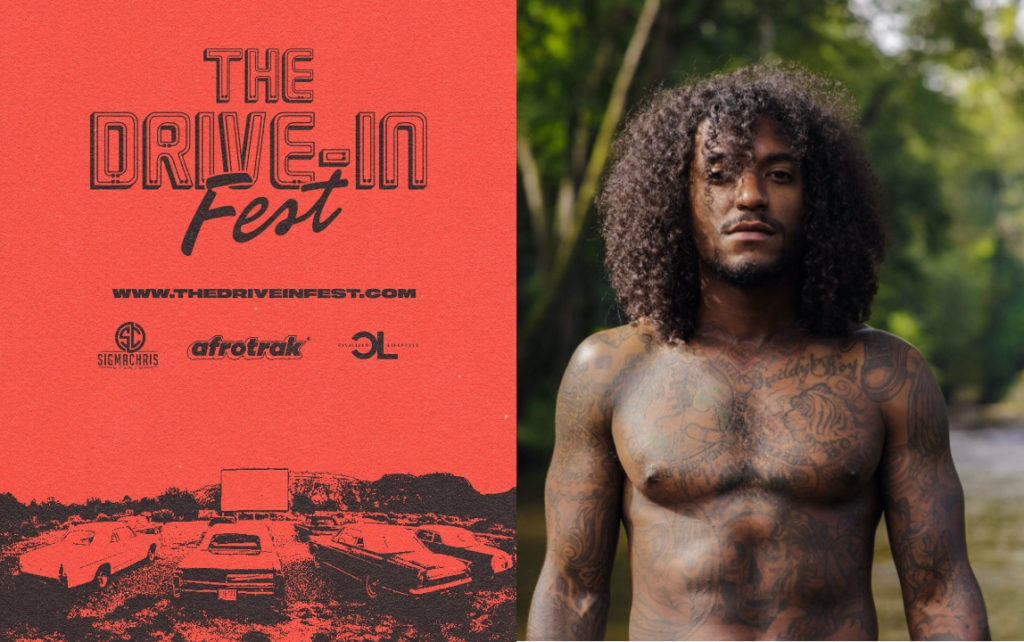 On the big scale, there's the hip hop and R&B focused "Drive-In Fest" at Soldier Field featuring Lloyd, Do or Die and Bobby V.
On the small scale, there are countless drive-in music festivals and concerts happening at local venues around the world. Check your local events calendars or search for something like "drive-in music near me" to find great options like these in Michigan, Sacramento or Denver.
For a little bit of the big and the small, there's Garth Brooks, whose concert was streamed to 300+ drive-in theaters in small towns across the US.
Drive-In Discos
It should probably come as no surprise that Germany pioneered the concept of the Drive-In Disco. The first large events were hosted by Club Index, a family-run nightclub in the small German town Schüttorf, throughout May. Since then, Drive-In Discos, Drive-In Dance Parties, and Drive-In Raves have been popping up in the parking lots of nightclubs and stadiums around the globe.
If you're interested in hosting any type of drive-in event, we can help with your audio sound system! If you'd like to broadcast audio to car radios, we've got you covered with our FM Transmitter.
If you're looking for a more modern solution, our AudioFetch wireless audio streaming products broadcast audio to listener's smartphones for an efficient, affordable and innovative drive-in event! Contact us today!