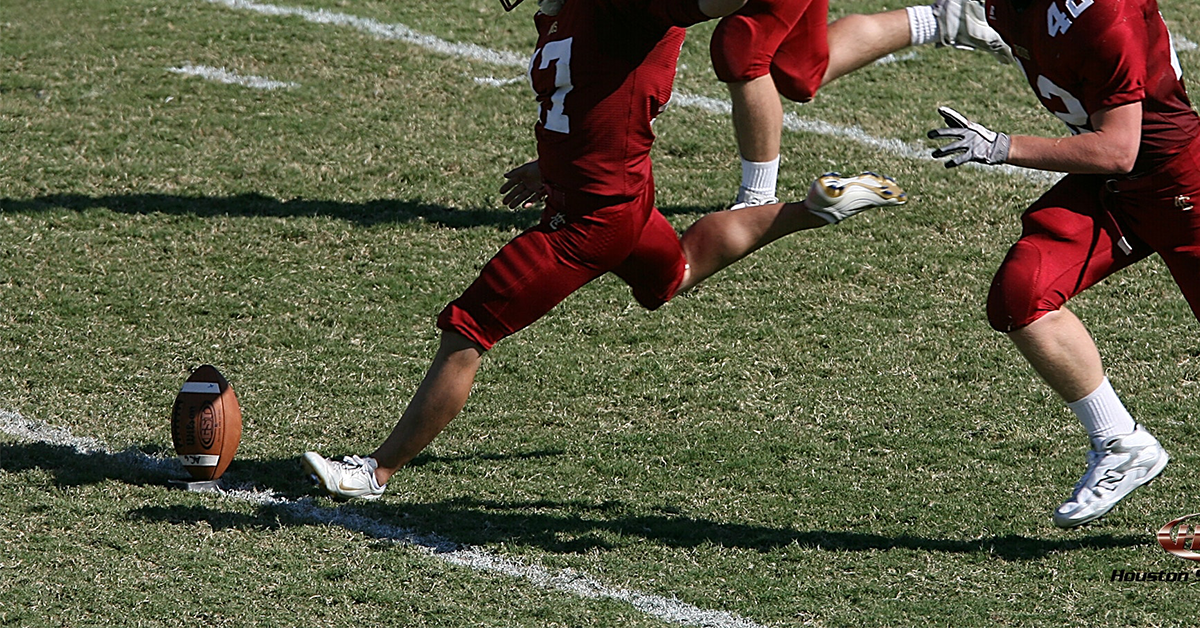 According to Bleacher Report, the Super Bowl is the 4th most popular sporting event in the entire world, just behind FIFA World Cup, the Olympics, and Le Mans race [see note below]. For football fans though, the day of the Super Bowl is hands-down the best day of the year! It's no secret that Super Bowl fans like to P-A-R-T-Y. They want to be in a group sharing the joy and pain; some will choose to attend viewing parties, but many want to enjoy the game at their local sports bar or pub that offers the best viewing experience possible with large screen monitors and a way to hear everything from the announcers to the refs to Maroon 5 and Big Boi at half-time.
There will be lots of Super Bowl groups gathering in bars across the country on February 3rd and while they're sure to have a grand time cheering and high-fiving over that touchdown or completed pass, many fans who watch at your establishment will also want to somehow hear the game over all of the excitement happening in the room. Giving your customers the ability to hear the entire game can be that something extra to make your establishment the Super Bowl hangout of choice.
There is a simple way to allow every customers to hear TV at the sports bar even while they are cheering, ranting, and raving, and that is to have an audio solution in place that streams sound directly to their smartphone. With minimal equipment and hassle, your patrons can use an app to listen to TV at the bar, participating in the boisterous game watching yet never missing a single word of the broadcast. They can't even do that at home!
An AudioFetch streaming device is simple to install and directs the game to everyone's cell phone so they can hear through their own earbuds. If you'd like to learn more about how our bar TV app and wireless audio streaming products can help upgrade your bar, contact us today
** You can use Bleacher Report to find all the biggest events in sports and arrange your promotions around playing dates.