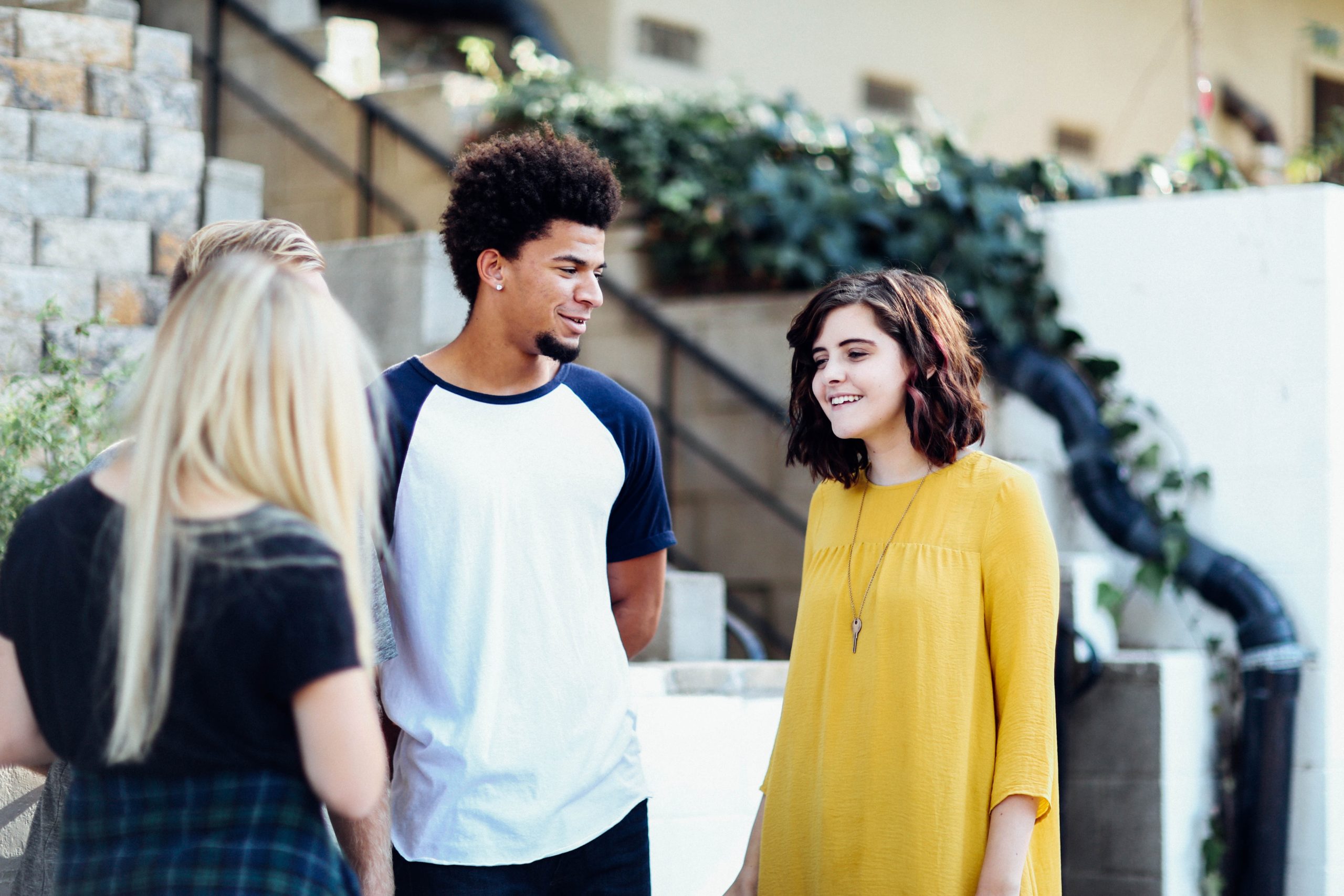 Most students enjoy taking a field trip because it offers more time to socialize, it breaks up the routine of the classroom, and they don't have to eat in the cafeteria! But field trips are also beneficial to learning because they expand a child's awareness of the world and they help with memory.
According to a study at the University of Arkansas, taking a field trip to a live theater performance enhanced literary knowledge, tolerance and empathy among students. And, a recent study by Emilyn Ruble Whitesell at New York University, showed that middle-school students who participated in science field trips scored higher on a standardized science test. Ruble believes that this is because field trips and hands-on learning make concepts more memorable.

These studies point to the fact that field trips are beneficial for students on multiple levels, but that's only if you can manage to keep students engaged. Increased class sizes can make many field trip groups difficult to manage, and with budget cuts it's important to find an economical solution that makes the most of readily available resources like a student's smartphone. A personal PA system for teachers or field trip guides, one with built in WiFi, can transmit audio from the speaker directly to a student's smart device.

With a wireless tour guide system from AudioFetch, students can have the freedom to roam during a field trip while staying connected to the teacher or tour guide providing vital information about the experience. It can also keep students hands free to take notes, and because they use their own devices, the school doesn't have to budget for upkeep on headsets or another type of wireless tour guide system. Finally, with built in WiFi, educators are empowered to take their class anywhere and ensure that learning is uninterrupted by others in the area.

If you're an educator and want to learn more, contact us to find out if an AudioFetch personal PA system could help you level up your next field trip.
And don't forget, we're in the final weeks of our #WHYIGUIDE tour guide giveaway! To enter, record a video (<30 seconds) explaining why you love being a tour guide, and post it to our Facebook page or upload the video to your Instagram profile, and use the hashtags: #WhyIGuide and #TourGuideLife. Every video uploaded between March 18 and April 30 with those hashtags is automatically entered, and the winner will be chosen at random in May. Full rules and eligibility.