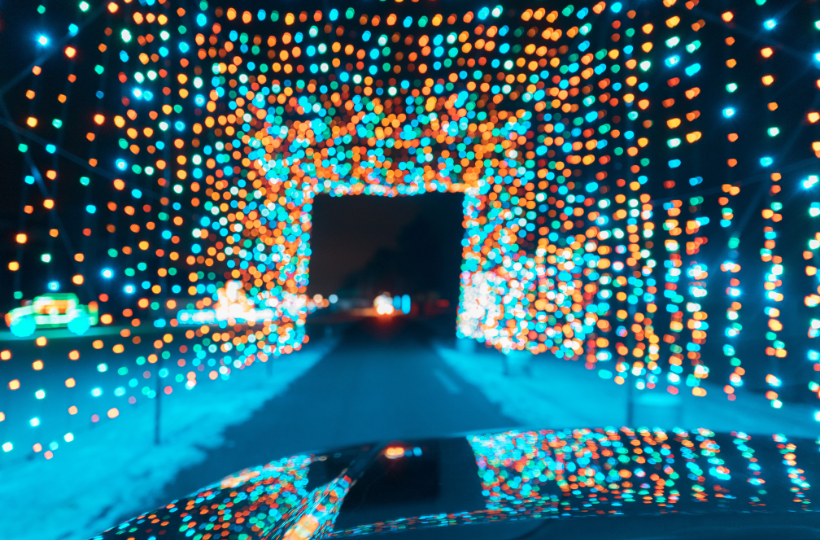 From theaters and churches to zoos and botanic gardens, all types of businesses and organizations are hosting drive-in events this year. Drive-ins are a fun way to bring communities together and provide entertainment while maintaining safe social distancing.
If you're thinking of hosting a drive-in or drive-thru event for the holidays, we can help with your audio sound system. Our technology allows you to broadcast audio to your guests in one of two ways:
Broadcast to Smartphones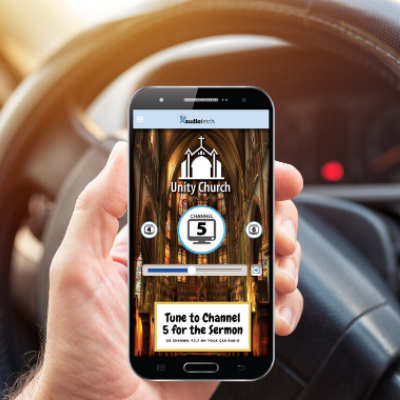 Our AudioFetch wireless audio streaming solutions allow you to broadcast audio to smartphones or tablets. Listeners simply download the AudioFetch App, and then they can hear in real-time via their smartphone or Bluetooth speaker.
Broadcast to Car Radios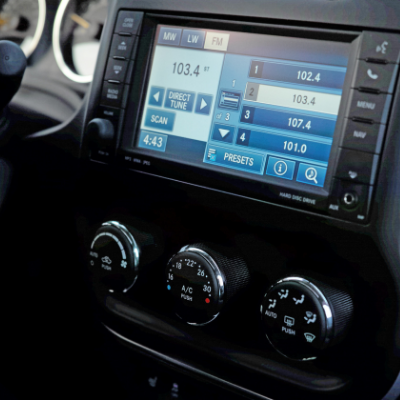 The FM Transmitter broadcasts to people listening to the radio while sitting in their cars. Listeners simply tune in to the FM station you select, and they can hear the program immediately. Our FM Transmitter is Part 15 FCC certified.
Ready to get started with your drive-in event for the holidays? Drop us a line here or give us a call at 1-844-443-3824.