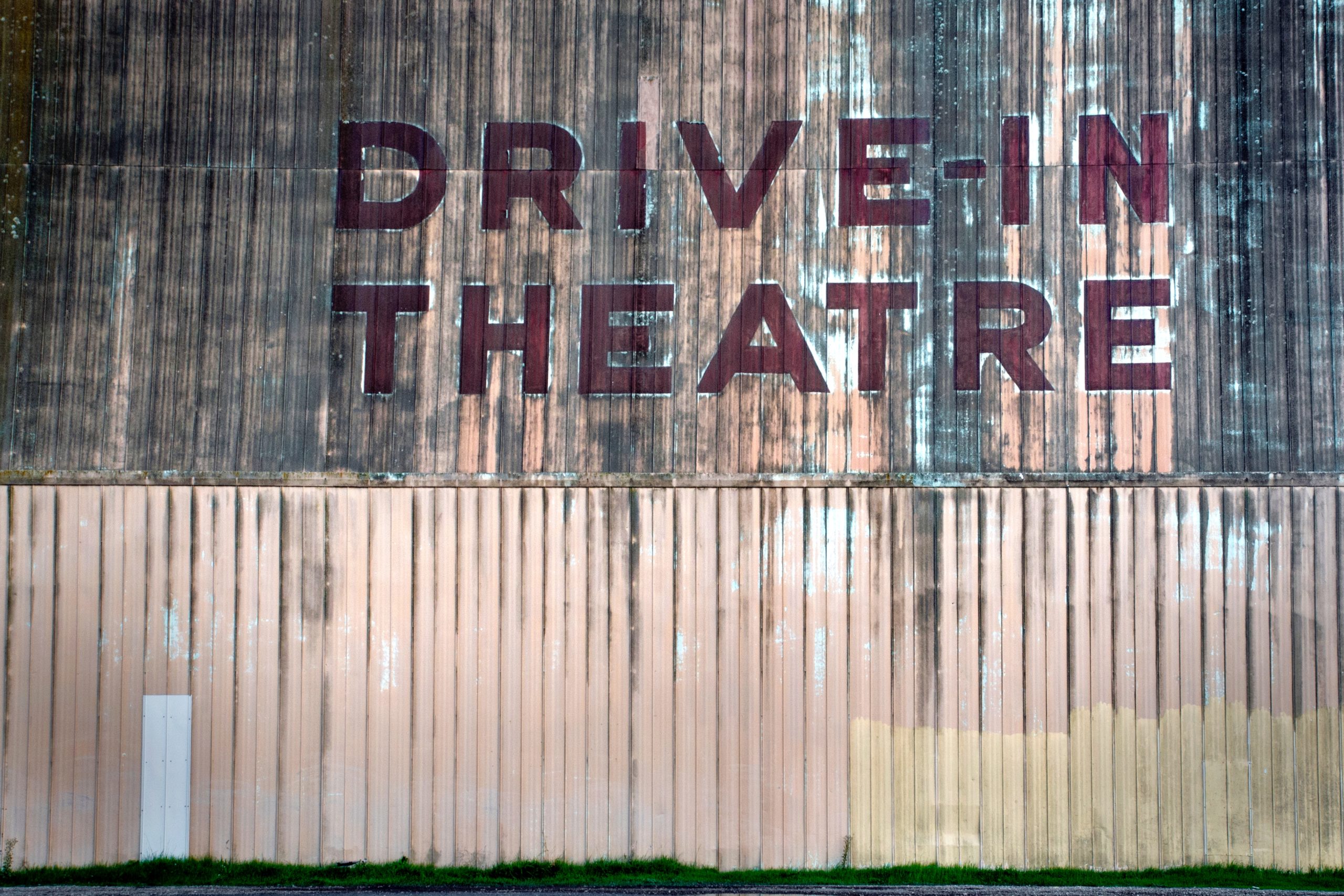 Cooler, cozier evenings are just around the corner, but that doesn't mean an end to all outdoor activities. Outdoor movie events have become quite popular in the last few years and are an excellent way to build community in your organization or neighborhood. With advances in projection and audio technology, they are easier to produce than ever.
Practically any type of organization or business can host an outdoor movie night. Following are some ideas for how you can host outdoor movies in your community and the benefits they can bring:
Church or Youth Groups
An outdoor movie screening can provide community outreach, fellowship and recreation for your members, regardless of their age. Select family-friendly movies that help to spread your organization's message.
Public Libraries
Create educational or recreational events targeting teens and families to connect the community and bring folks to the library. Select movie adaptations of favorite novels, like Harry Potter films, The Chronicles of Narnia, The Wizard of Oz, Little Women, Willy Wonka & The Chocolate Factory, The Hunger Games films or Where the Wild Things Are.
Professional Organizations
Use outdoor movie screenings as a way to enrich your local community, and bring together like-minded individuals to make connections.
Agri-Tourism
Host an outdoor movie at your farm's pumpkin patch, or after the corn maze. It's the Great Pumpkin, Charlie Brown is a fitting title, but there are near innumerable movies that pair well with the autumn season.
Parks and Recreation
Offer regular community gatherings at parks and outdoor spaces around your town. Provide lawn games or frisbee golf, and consider hiring musical acts to bring in a bigger crowd. You can make the event free or charge a small fee for an additional revenue opportunity.
Businesses

Host the movie night as a customer- or employee-appreciation event. Bring a few vendors (e.g., popcorn, ice cream, beverages) to make the evening complete.
Neighborhood Groups
There's no better way to get to know your neighbors than by cozying up in front of a movie, and laughing or gasping together!
Charities & Civic Organizations
Host a movie night to raise awareness for your cause. Select a film that is relevant to your organization, and bring in vendors and other entertainment. For example, if you're screening a documentary related to your cause, invite the director for a post-screening Q&A.
Schools & Clubs
An outdoor movie night can be an excellent fundraising opportunity. Select a popular movie that appeals to a broad range of people, get sponsors to donate snacks and drinks, and ask for a small donation at the entrance.
Sports Teams
Another effective way to raise funds, this time for local community or school sports team. You could also simply have the screening  be an end-of-season celebration for players, parents and fans.
Arts Councils
Run the outdoor movie screening in conjunction with your festival schedule or use it as an outreach method for children's art.
Local Talent
Pair an outdoor movie with a live music ensemble, dance troupe or vaudeville act! A swing dancing team would make a great opener for Dirty Dancing. An 80s cover band would be perfect before The Breakfast Club. A dancing dog act would pair nicely with The Secret Life of Pets. Get creative and tap into your local talent pool.
With the earlier sunsets of autumn, it's the perfect time to host an outdoor movie evening. All you need is a white sheet or convenient wall (a white delivery truck would work, too), a projector, assistive hearing technology (especially if you don't want to monitor your area for noise pollution or obtain a sound permit), and a favorite movie!
Guests can bring their own blankets and chairs–even their comfy pickup truck bed, if the venue permits! Consider selling or giving away popcorn as an added treat. It's a perfect way to bring your community together in an entertaining and unique fall gathering.
When you're ready to make your outdoor movie the best-heard event of its kind, without disturbing the nearby neighbors, contact us.