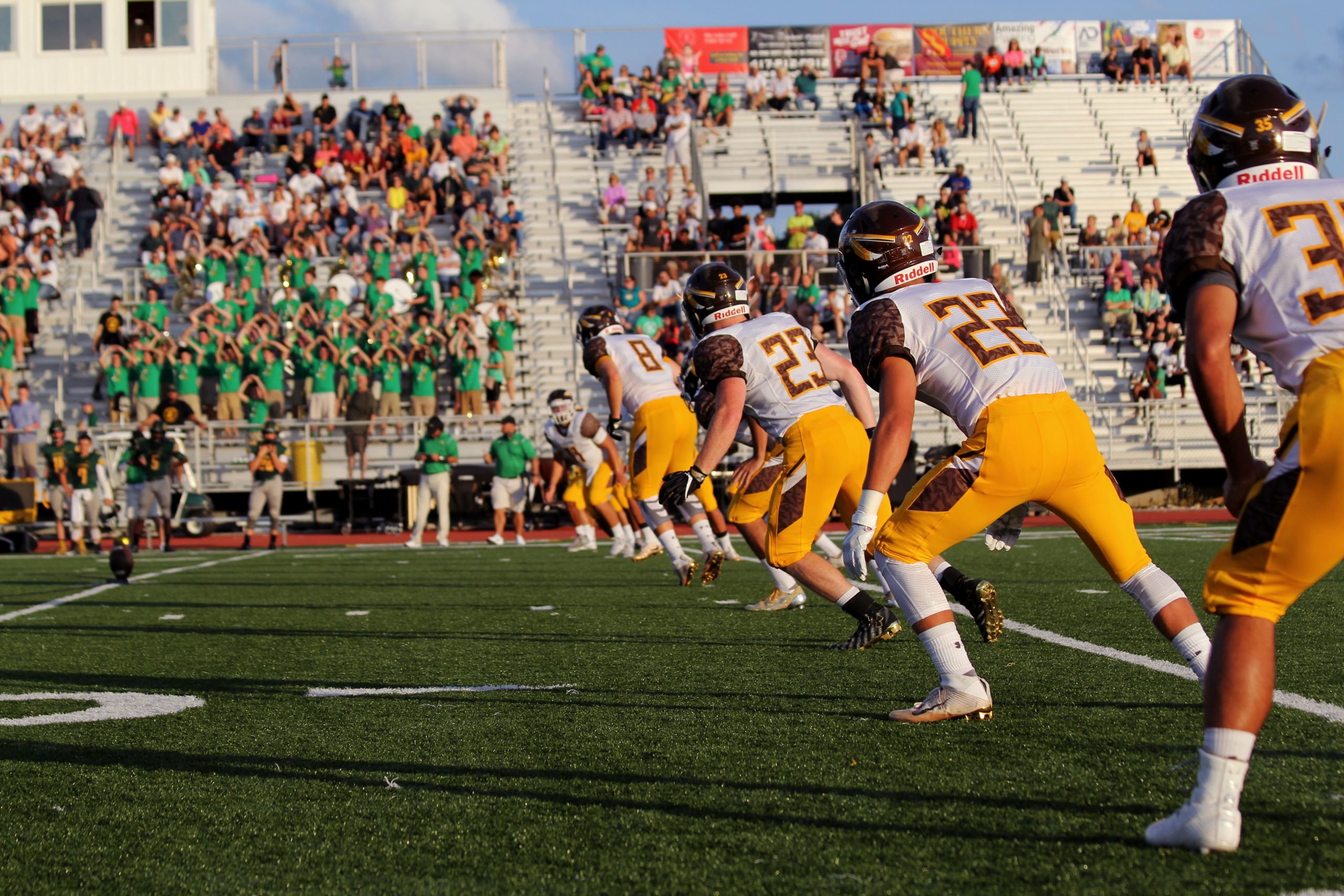 There's nothing quite like sharing the joy of a touchdown surrounded by your fellow alumni or others with a passion for a particular school or team. Heading down to your regular bar to spend a few hours can be the perfect day for some people, and a huge boon in business for that regular bar. If you haven't considered it before, recent advances in both technology and how viewers consume live events should serve as motivation to make your bar a favorite destination for college or NFL fans – especially with football season fast approaching.
Here are 3 irresistible reasons why now is the perfect time to become a football host bar:
1. Increase Business
Hosting college football games can attract more customers since friends usually come in groups. Each game aired can multiply your customer count as different teams each have different fans, so hosting games on a weekend afternoon can rival the amount of sales you'd get during an evening. For most fans of college football, having a gathering place to watch their team with other fans is something that simply can't happen at home.
2. Potential Free Marketing
By becoming a host bar, you are taking advantage of the opportunity to increase your bar's brand presence. With Instagram and Twitter now becoming part of the football viewing experience, it helps for your bar or restaurant to be tagged in photos that get seen by thousands of other users. It's not just free advertising, it's also smart business to build your location into social media mentions.
3. Build Community
If you want to set your bar apart from other local establishments, show interest in your local college sports teams by making viewers feel as if it rivals the stadium experience. People will not forget where they were during exciting or heartbreaking moments. By making your location feel like part of the community, you create equity from patrons that will keep them coming back at different points of the year beyond the football season.
Part of becoming a host bar is having the resources to do so. This isn't just space, food, and a television – you also need a solution that let's your patrons hear the game over the other noise in the room. Products that wirelessly stream TV audio can really give your bar a unique viewing experience by giving people the power to hear what they want just by using their phones or tablets. And the best part is, these products are quick and easy to install, and affordable.
If you'd like to learn more about how our bar TV app and wireless audio streaming products can help upgrade your bar, contact us today.