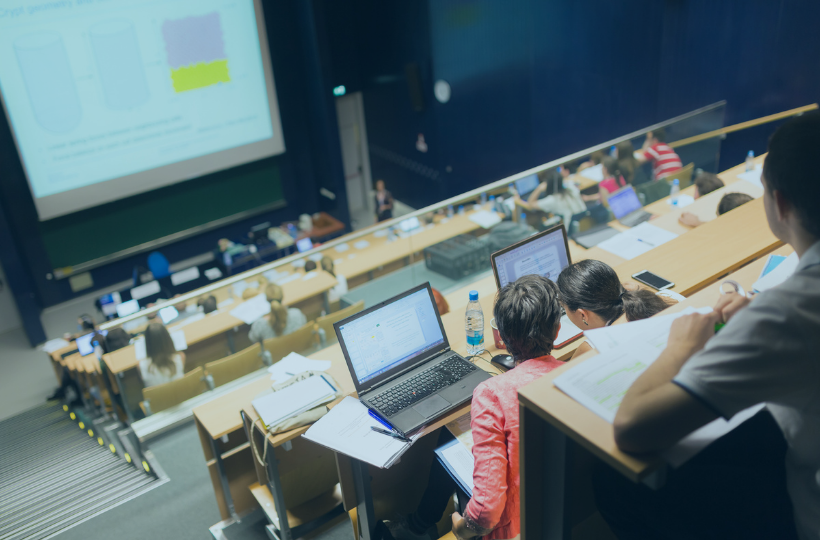 We understand and support higher education and the importance of accessibility through audio streaming for classrooms, especially in these current times.  This is exactly why we want to highlight a few of our customers using our product for their educational sound system.
Classroom Audio Systems
With our AudioFetch Express and AudioFetch Signature series, you can stream audio over WiFi to classrooms and/or lecture halls for those with hearing impairments, to provide live translation, and to safely maintain social distancing. We're proud to support numerous educational institutions, from pre-K to university level and everything in between, to continue shaping the minds that will one day run our world. 
Check out these three customers using AudioFetch as an educational sound system:
Northwood Technical College
One of our customers is hailing out of the Northwest region in Wisconsin — Northwood Technical College. With a mission of learning first and a vision to innovate, we know our portable FetchExpress is being put to use in great hands. 
Cal Poly State University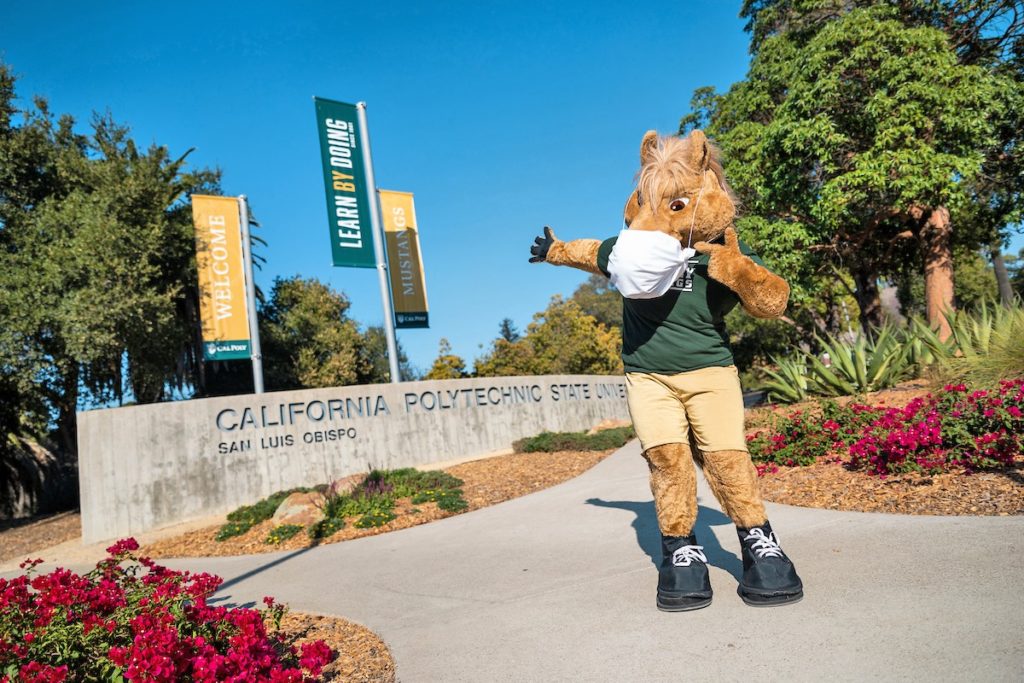 Another great customer of ours has 27 years of educating great minds and advocating for student diversity in central California. California Polytechnical State University is also using our FetchExpress to stream lectures in classrooms and halls.  
Forrest City School District
Lastly, we have our friends at Forrest City School District out of Arkansas. Forrest City is using our AudioFetch Signature. With an entire school district that trusts our product, we certainly appreciate the responsibility and confidence.
A No Brainer Option for Educational Facilities
With the variety of audio streaming for classrooms that we offer, we are confident we can help your classrooms.  Please feel free to contact us so we can help you in your next steps simplifying audio over WiFi options. Give us a call 1-844-443-3824, drop us a line, or schedule an appointment.