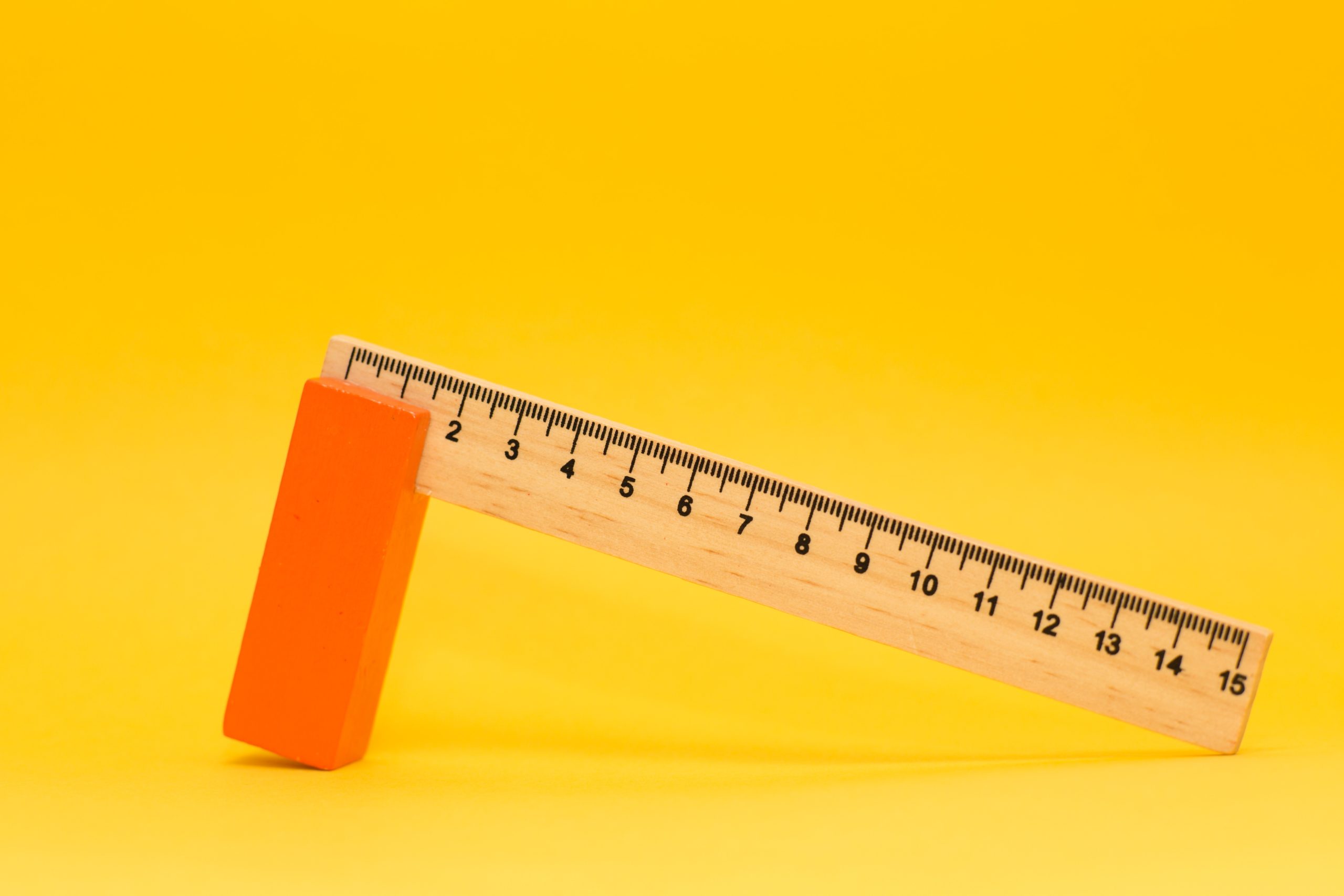 Do you know how often your customers and guests are using AudioFetch? What channels are most popular? Which ads are they engaging with? Understanding how your customers use AudioFetch allows you to make improvements and better understand your return on investment.
Every AudioFetch customer is provided access to cloud-based metrics showing usage of your AudioFetch audio over WiFi streaming system. The usage metrics are available at no additional charge within The Doghouse, our easy-to-use management portal.
Let's take a look at each of the reports provided, and how you can use them for your business:
Sessions Per Day
The Sessions Per Day report shows total sessions and unique sessions per day during the selected time frame (note: time frame can be specified in the upper right corner of any reporting view).
Look for trends in the data that indicate if any specific days of week are more popular than others. Compare these trends to other occurrences: Did you have a big event at your location? Was there a game or some other TV event happening that day? Do these numbers coincide with sales or other activity at your business?
Cumulative Listening
On the Usage Metrics Dashboard, you can view a pie chart of Cumulative Listening Time. This chart shows every listening session that occurred during the selected time period. By clicking on any of the individual segments, you can dig into each individual listening session to understand more about how long the session lasted, what channels the person listened to, what device they used, location, whether any ads were displayed, and other details.
Session Length
The Sessions Length Report shows the average length of time for all listening sessions during a single day, the maximum listening time and the minimum listening time.
Top 5 Channels
The Top 5 Channels report shows the most popular channels by total minutes your users spent listening during the selected time frame.
Use this report to help you choose what to show on the various TVs, and help optimize channel placement within your location. For example, if the majority of people listen to Channel 23, but this is only playing on one TV tucked in a corner, you should consider moving that station to a more prominent TV.
Individual Session Details
Every single listening session is listed with numerous details, such as duration, location, device type, App Version, etc. Clicking on the "Details" link for any single entry provides more info on that session, including Channels listened to and a map of where they listened.
These session details can be extremely useful for troubleshooting issues by device type, carrier, App version or location. If a user is having problems connecting to the wireless audio streaming, it could be that they're using an old version of the AudioFetch app. Identifying this quickly and simply having them to upgrade the App can save you time, hassle and create a better customer experience.
Our free Usage Metrics allow you to better understand the return you get from your AudioFetch system, and improve the experience your guests have when using wireless audio streaming. For more tips on getting the most from AudioFetch, read our articles "How to Promote AudioFetch at Your Business," "Customize Your AudioFetch App" and "How to Run Ads Through AudioFetch's Ad Portal." If you have additional questions about how to get the most from your AudioFetch, please don't hesitate to contact us!