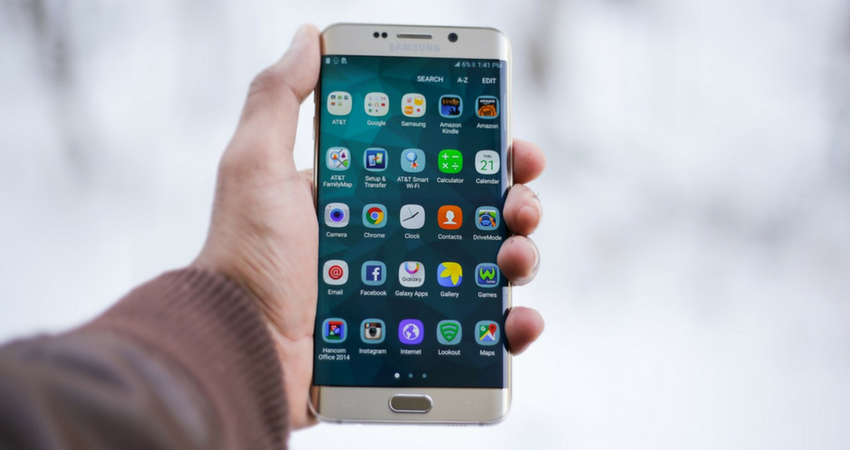 When you've invested the time, money and resources to develop a custom app for your business, you want your customers to use it as often as possible! But offering other services at your venue, like wireless audio streaming, require the use of a second app, which can pull guests away from your app, limiting options for continuing to engage them while on premises. So we've come up with a great solution for this situation–integrate AudioFetch into your own app via SDK or API!
It's an extremely simple process, and we've put together some instructions with our AudioFetch API & SDK Kit. But if you're still a little unsure if it's worth the quick setup, here are the top four reasons you should integrate AudioFetch with your app:
More App Downloads
When guests want to use AudioFetch at your venue, they'll have to download your app to do so, which they may not have found a reason to do in the past. This increases your downloads and provides ongoing opportunities for you to continue engaging guests.
More Efficient for Customers
Keeping your customers happy should be your number one priority. Because happy customers equal happy profits.
One way to keep them happy is by making their experience as pleasant and simple as possible. When you integrate AudioFetch into your own app, they won't have to download a new app and learn how to use it (although, AudioFetch couldn't be simpler to use–just download the free app, open it, connect to wifi, select the channel, and audio streams automatically–even the most technology-challenged figure it out). It's a simple, seamless experience that will make their visit to your business more enjoyable.
Keep Them Engaged with Your Business
Since your guests will be opening your app on every visit to use AudioFetch, you have a captive audience. Use this opportunity to send promotional messages (e.g., "20% off at the cafe today only") or alert them to upcoming events (e.g., "Trivia night on Wednesdays with half price drafts"). You can drive supplemental revenue and increase loyalty with this captive audience.
Control Guest's Experience
Most businesses want to reinforce their brand in every way possible while customers are at their place of business. By integrating AudioFetch into your own app, which has your logo and other branding elements throughout, you are able to fortify your brand and create a stronger, more consistent connection with the customers.
With these important benefits coupled with the ease of integration, there's no reason not to integrate AudioFetch into your app. Get the simple instructions here and don't hesitate to contact us at 1-877-661-228 if you have questions.