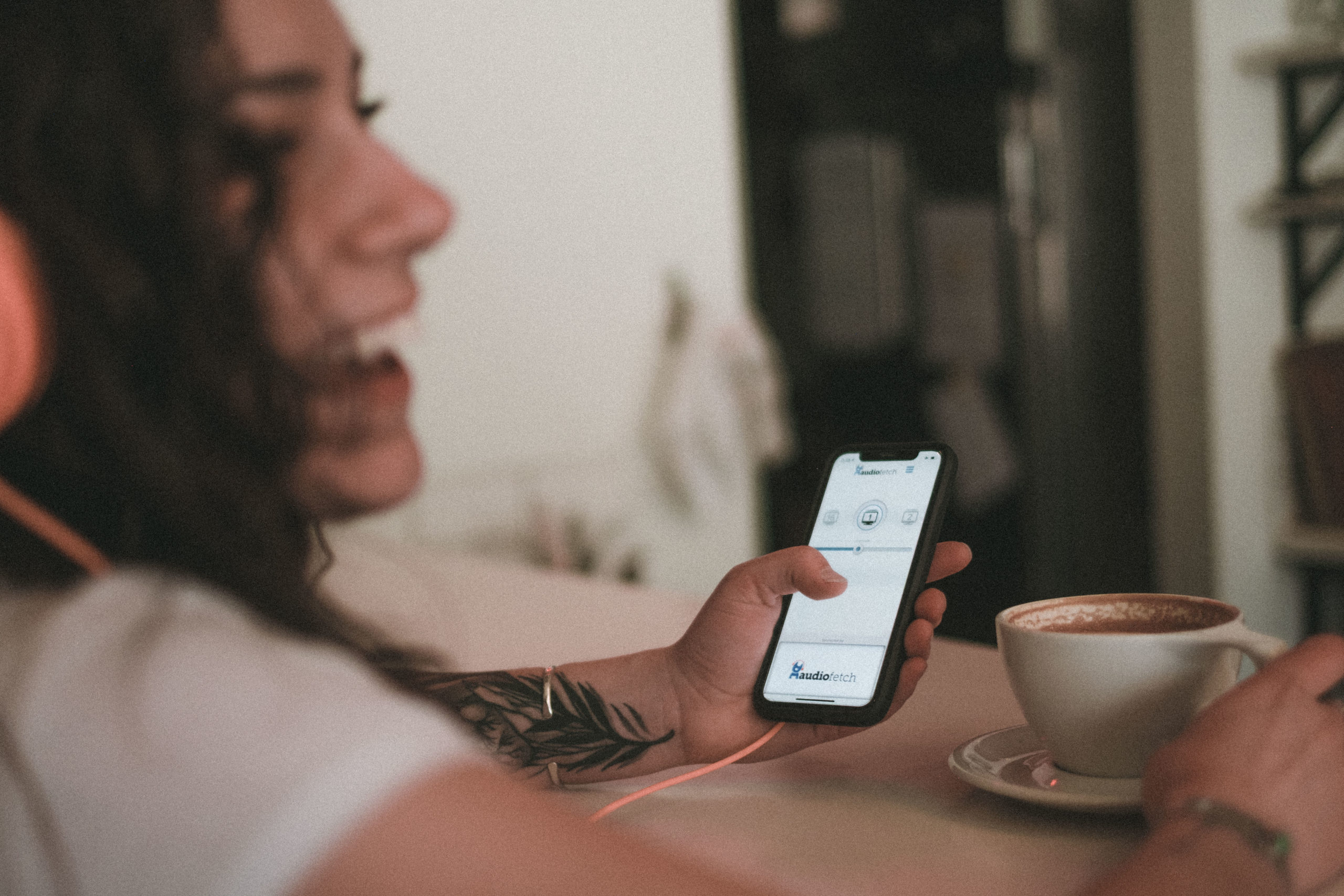 Want to better understand the features and benefits of wireless audio streaming for your business? Unsure which AudioFetch solution is right for you? Then you need to check out our Product Overview webinar.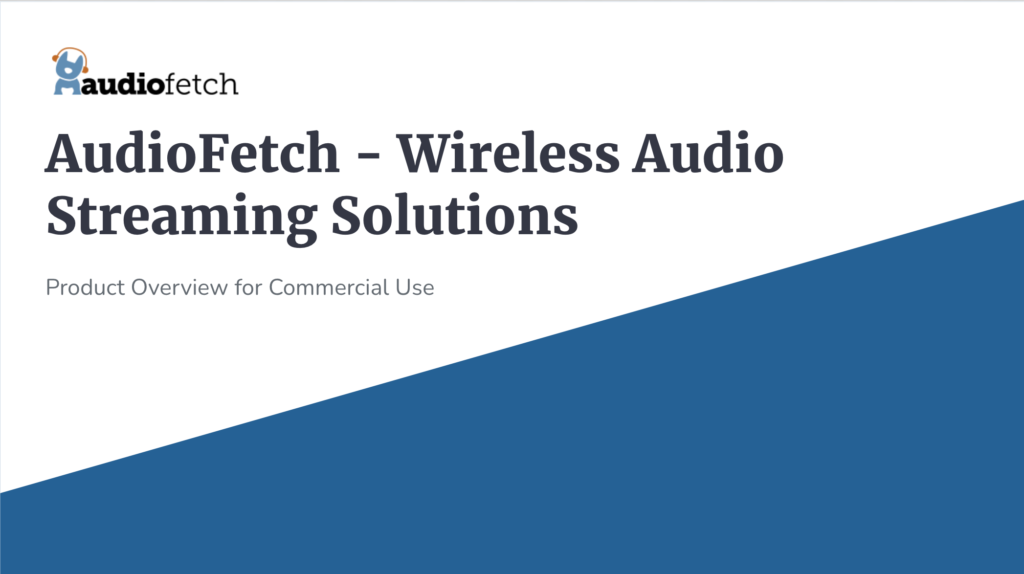 In this brief webinar video, AudioFetch CEO Tim Depumpo walks you through the numerous features and benefits of our technology and discusses how various businesses are using AudioFetch to improve guest experience. Tim also talks about each of the AudioFetch wireless audio streaming solutions in detail, pointing out the unique capabilities and which businesses and organizations find them most useful.
Click the link below to access the video and learn more about our commercial wireless audio streaming solutions.
If you have specific questions or are ready to get started now, call us at 1-844-HI-FETCH (1-844-443-3824) or schedule an appointment with our team.