As theaters and performing arts centers around the globe begin to reopen, one key thing is on their mind–how can we provide a safe yet entertaining experience for guests? This question has led many to reconsider their accessibility solutions for guests with hearing impairments.
How have theaters traditionally provided hearing assistance?
There were two key methods for providing assistive listening solutions–shared hearing devices and hearing loops.
Handing out hearing devices is no longer acceptable–these shared devices have always been a headache to clean and maintain, but now the stakes are much higher than a little headache.
Hearing loops have been used for decades, but they can be complex, inconvenient and expensive, and after many theaters had to close their doors for the better part of a year, every penny matters.
Enter AudioFetch. Theaters and performing arts centers around the world are turning to AudioFetch as their assistive listening solution for three key reasons:
Simplicity – Plug AudioFetch in, connect to WiFi and start broadcasting immediately.
Affordability – At just $549 and no monthly fees, AudioFetch Express is a fraction of the cost of other assistive listening solutions.
Convenience – No more keeping track of clunky, finicky and unhygienic assistive listening devices. Listeners use their own smartphones.
Check out these three performing arts centers that recently tapped AudioFetch to provide assistive listening.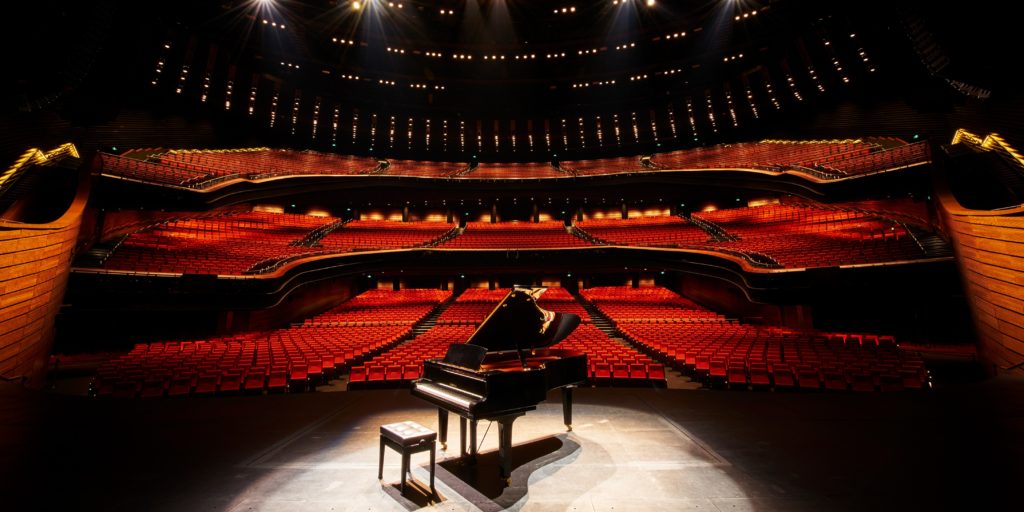 The Star Performing Arts Center is a Civic and Cultural Zone in Singapore. The Center comprises many elements: The Star Terrace, an airy outdoor theater; The Star Loft, an exclusive event space and rooftop terrace; The Star Gallery, a state-of-the-art multi-purpose hall; and The Star Theatre, Singapore's first 5,000 seat theater. The Star Theater is the key venue in the Center and is fitted with a high-end audio, video and production lighting system, providing an exceptional audio-visual experience. And with the addition of AudioFetch, they're also able to provide next-gen assistive listening capabilities for their diverse audiences.
GoggleWorks Center for the Arts in Reading, Pennsylvania is focused on transforming lives through unique interactions with art. Since 2005, GoggleWorks has encouraged their community to develop skills, ask questions, experiment freely and investigate the human spirit through workshops, classes, visiting artists, community outreach programs, summer residency, youth programs and camps, on-site studio artists, film screenings, art exhibitions and communal maker studios. The building is a former goggle factory, hence the name, and is composed of 145,000 square feet of creative and community space.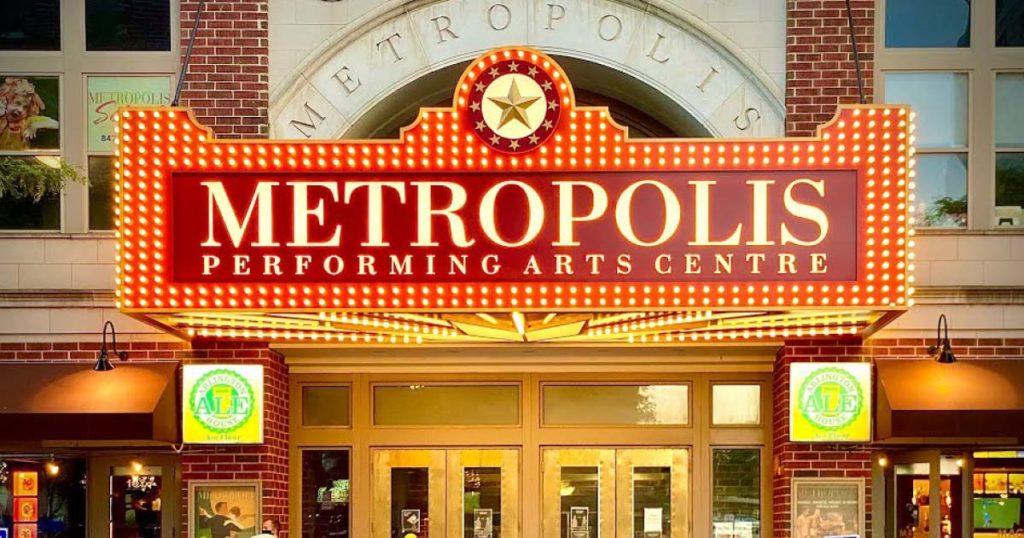 Metropolis Performing Arts Center is a non-profit organization based in Arlington Heights, Illinois. Their theater houses 329 seats and hosts hundreds of performances each year, including concerts, comedy and cabarets. Through the Metropolis School of Performing Arts, they provide students of all ages with private lessons, group classes, workshops, camps, productions and community engagement.
If you're looking for an effective and cost-efficient way to provide accessibility for your hearing-impaired patrons, AudioFetch is the ideal solution! Contact us by calling 844-HI-FETCH or scheduling an appointment to discuss your theater application and get a quote.