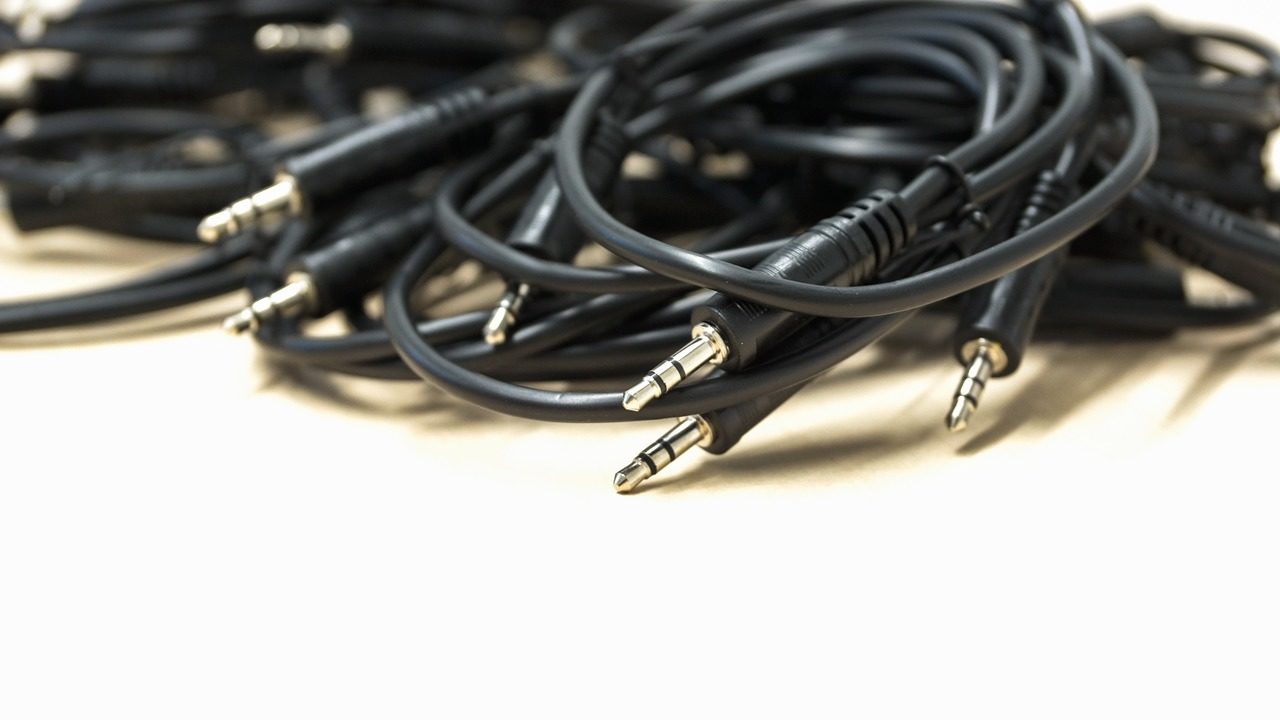 Apple unveiled its latest version of the iPhone this yesterday, the iPhone 7 (and 7 plus). Rumors have been rampant for months that the 7 would be minus one very standard cell phone component – the headphone jack.
Which got us thinking at AudioFetch …
When did the headphone jack become an industry standard?
As your audio experts, we happened to already know!
The four-conductor 3.5 mm plug (aka headphone jack) is an adaptation of the quarter inch jack that was originally used to make the lives of telephone operators easier back in the 1870s. Since then, it has been used in camcorders, smartphones, and laptops since at least 1964 (when the Sony EFM-117J radio was released). In 1979, it's popularity grew even more momentum with the release of the Sony Walkman. (Admit it, you owned one too.)
Earlier this year, Android announced that it was "beating Apple" in erasing the headphone jack. While Android can technically claim "FIRST" to do it, it's Apple that's proven time and time again that behaviorally speaking, they are able to move the needle of "mainstream consumer behavior" faster.
Not bad for a company that started off as a bunch of hippie renegades …
Whether you are part of the two thirds of the population that own an Android, or the 470 million that own an iPhone, we wanted our fellow AudioFetch friends to know that our system is fully compatible with the changing audio world. Our app remains free to download for consumers, and our technology is not dependent upon a jack (or Jill for that matter …).
Speaking of which (or hearing?) the AudioFetch system comes with free audio, and ethernet cables featuring multiple audio input options.
Already have an app for your gym, place of worship, or bar?
No problem – we got your back (or ear) with seamless API integration into your app.
The app integration not only still provides analytics on the behavior of the consumer, but you can still have access to our ad portal that is free and easy to use with your own native advertising.
What's that?
Oh just the sound of additional revenue …
Love,
AF