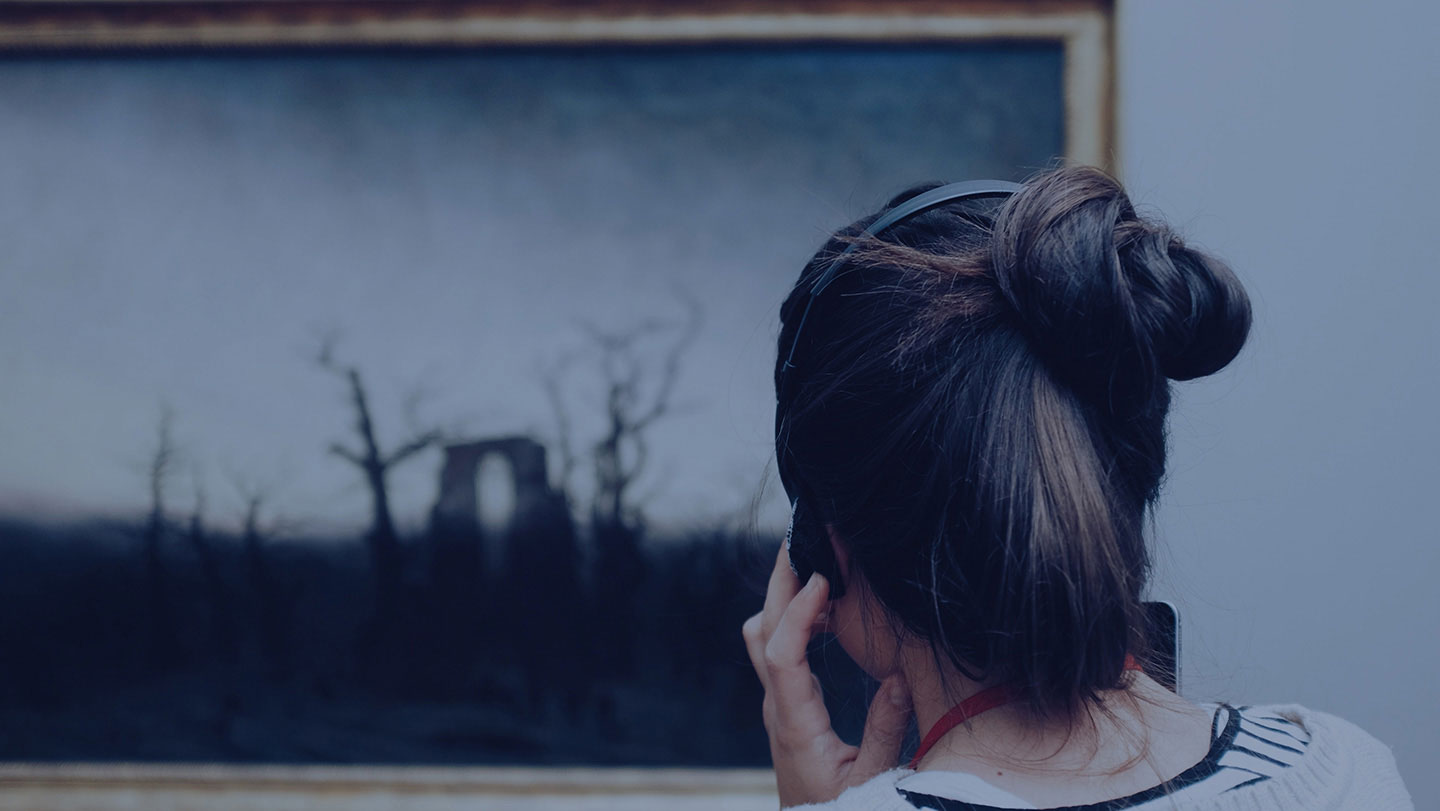 A tour guide needs to be light, nimble and prepared for anything that might happen during a tour. Any little technical or logistical mishap–a dead microphone battery, missing cables, juggling all kinds of devices and papers–can create a not-so positive experience for guests. So we've put together a customized Tour Guide Accessories Kit. When used with the FetchExpress wireless tour guide system, it contains all the tools tour guides need to be prepared and go hands-free during their tours.

Our Tour Guide Accessories Kit includes:

USB Battery – Today, battery power is worth more than gold! That's why we've included an extra long life external battery pack to ensure you never run out of juice halfway through a tour.
Battery Charger Cable – That battery pack would be useless without a way to plug it in!
Headset Microphone – A lightweight, hassle-free microphone that comfortably fits around the back of your head, delivering high-quality sound and freeing up your hands for all your guiding needs.
Safety Band – The Elastic band allows you to secure the FetchExpress to the battery pack, keeping the devices organized and stable.
Instruction Cards – Each kit comes with a stack of small cards with a QR code for simple download of the AudioFetch App including brief instructions.
Belt Pack – A roomy hip pack that's the perfect size for holding the FetchExpress, battery pack, and all other accessories you need. Strap it on and you're hands free, ready to point out interesting sights, hand-out tickets, or hold open doors!
For a limited time, the Tour Guide Accessories Kit is included at no charge for every tour application. Contact us today to order your FetchExpress tour guide audio system. Make your tour guiding pain free while providing an even better guest experience.
And don't forget to enter the Why I Guide tour guide GIVEAWAY! Learn more