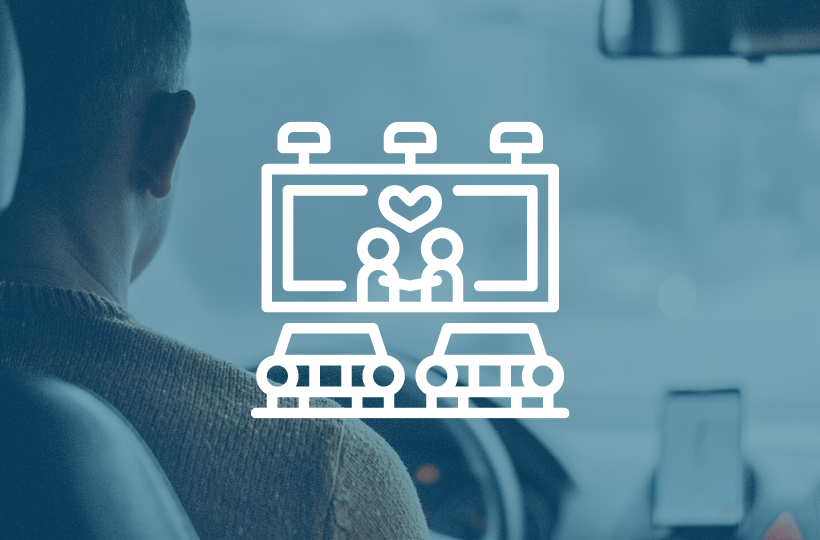 We've been heartened and excited by all of the new drive-in movie concepts we've seen over the past few months. In these challenging and unprecedented times, it's inspiring to see so many organizations and businesses getting creative to bring communities together in a responsible way and provide some much-needed entertainment. 
The following are five businesses big and small getting in on the drive-in movie theater concept, including a few customers using AudioFetch's drive-in audio solutions. 
Tribeca Enterprises Beach Drive-Ins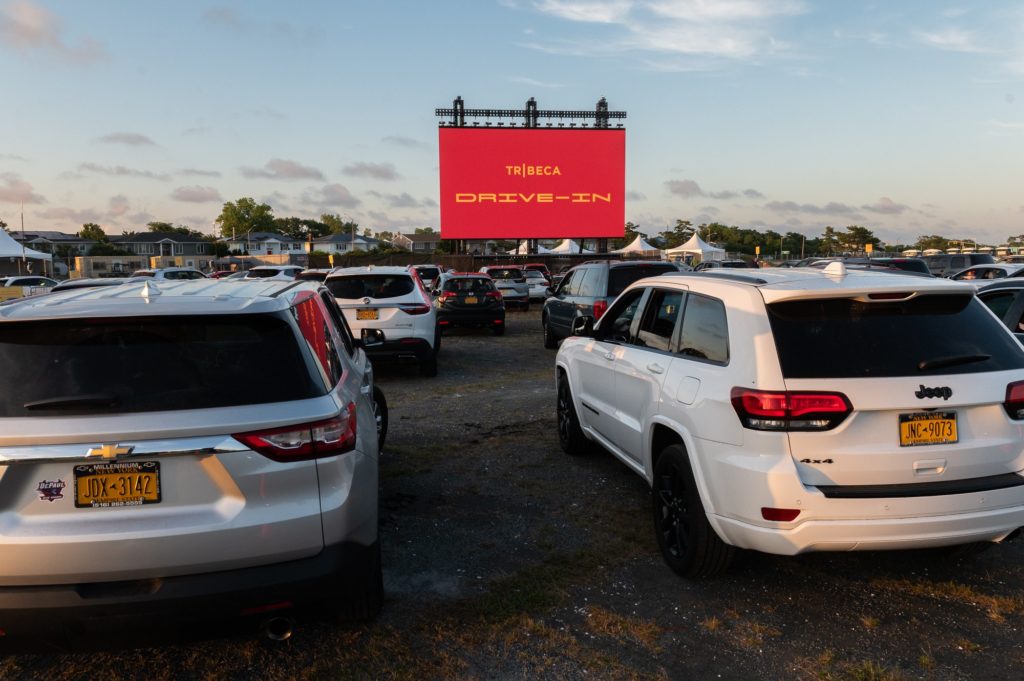 The organization behind New York's famed Tribeca Film Festival has launched a pop-up theater every weekend throughout the summer. What makes this drive-in theater so different? It's happening on the beach! They're bringing the popup drive-ins to beaches across the country. Learn more about the Tribeca Enterprises pop-up beach drive-in theater and check to see if they're coming to a beach near you. 
Gypsy Films Popup Drive-Ins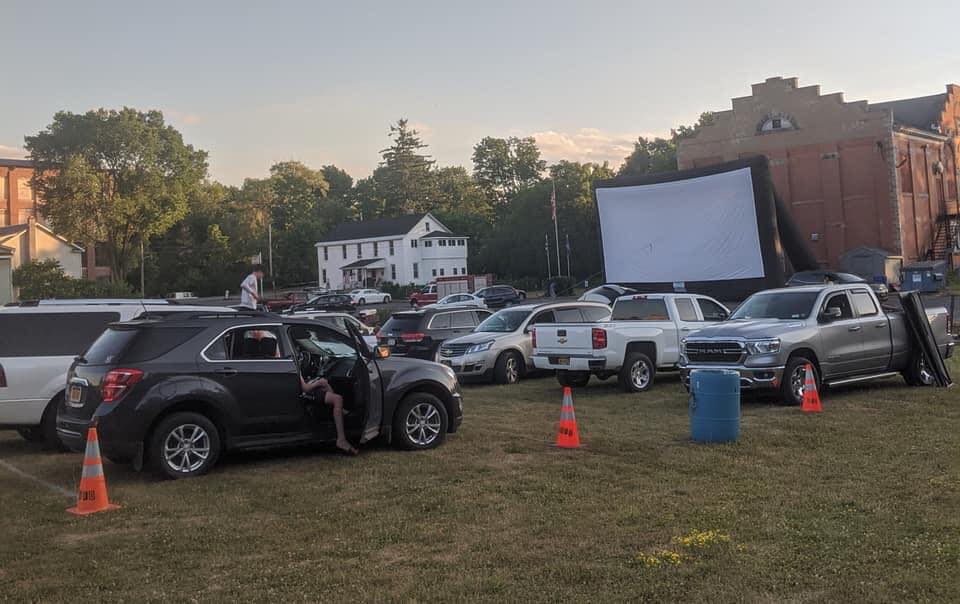 Gypsy Films is bringing popup drive-in movies to the Mohawk Valley region of New York with the help of AudioFetch technology. The drive-in movie nights are hosted at different locations–some are at an actual drive-in theater, yet others are hosted at local restaurants and other businesses, helping to support the community by driving awareness and sales. Learn more about Gypsy Films drive-ins and check for upcoming events if you're in the Mohawk Valley area.
SeaWorld Orlando Flicks and Fireworks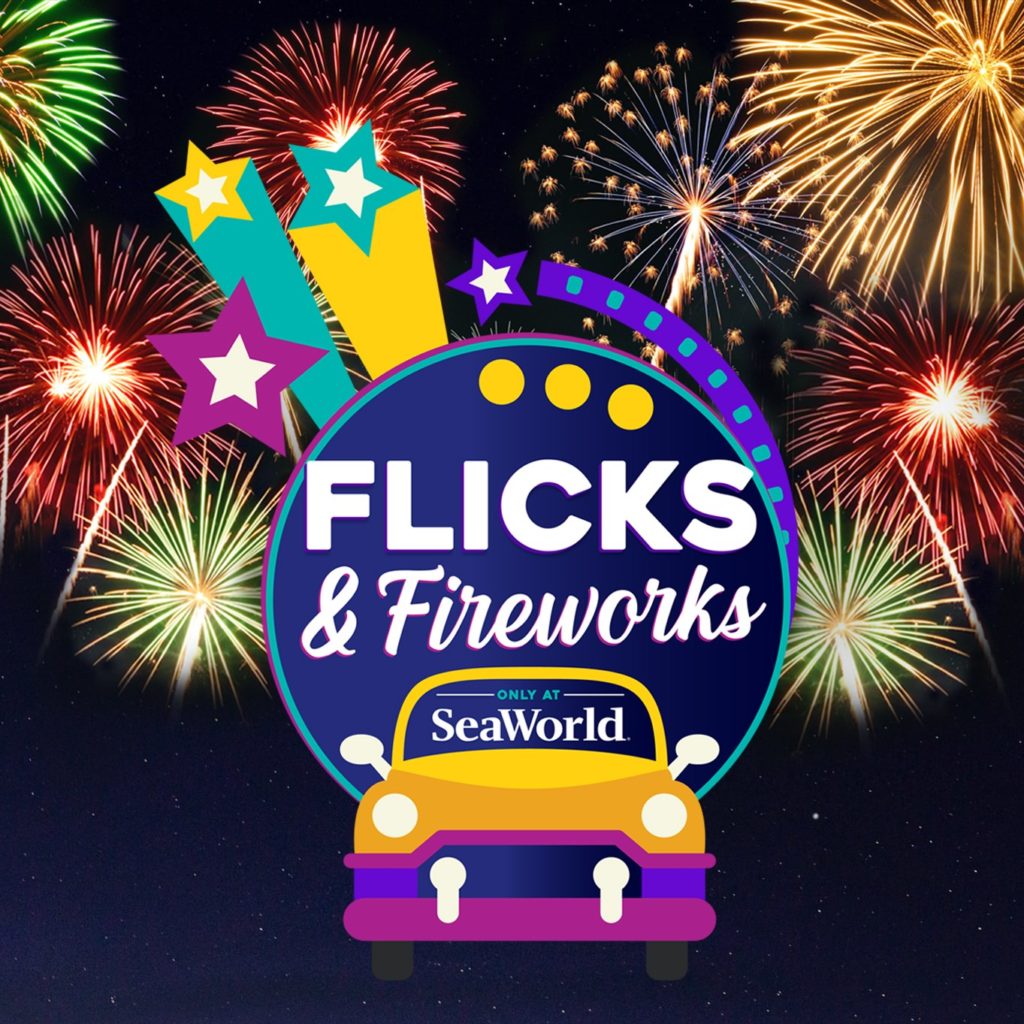 SeaWorld Orlando got into the drive-in movie game with their Flicks & Fireworks event this past weekend. Each night over the weekend they brought in a few local food trucks, launched fireworks at 9 pm and showed a movie after that. 
Loe Studios Open Air Cinema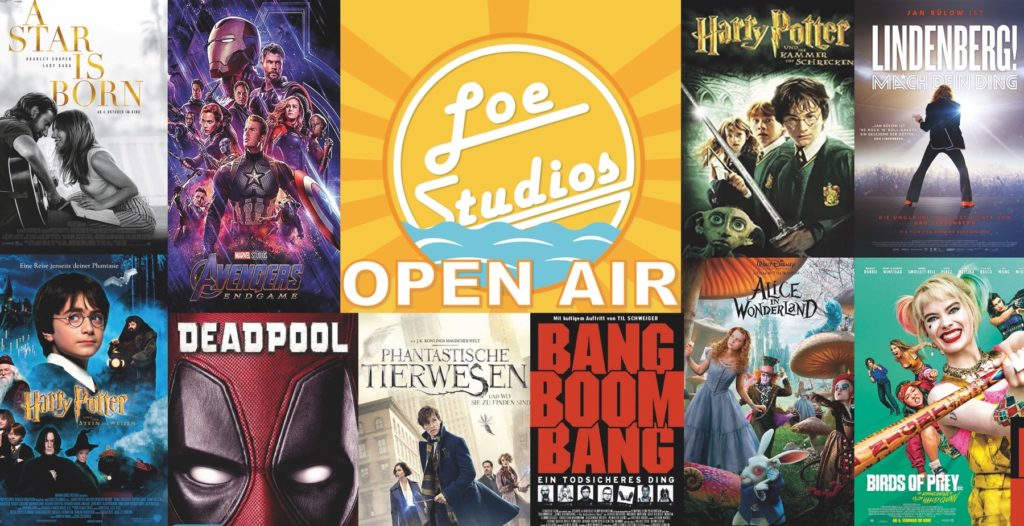 Loe Studios in Marl, Germany has launched an Open Air Cinema using AudioFetch. Since late June, they've been running the drive-in events nearly every night of the week, playing a mix of cult classics, family favorites and big blockbusters. Check out their Facebook page for more info.
Vanderwende Farm Creamery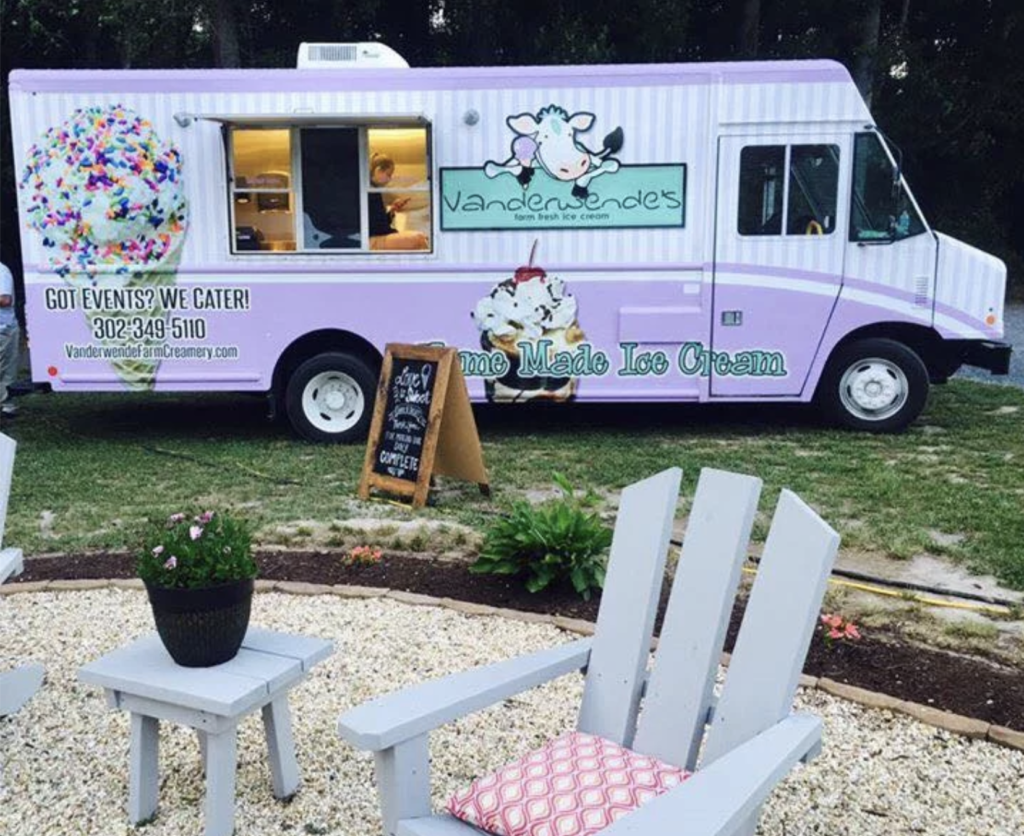 We love seeing local businesses get innovative with how they're engaging their communities and trying to generate business during these unpredictable times. Vanderwende Farm Creamery is one such innovative business. A family-owned farm in Bridgeville, Delaware, Vanderwende began hosting drive-ins using AudioFetch's audio over WiFi solutions to create a fun and responsible event for their community, and another excuse for everyone to enjoy more ice cream. (Although I think we can all agree, we don't need an excuse!)
If you're interested in hosting a drive-in movie theater, we can help with your audio. Whether you're hosting in an established drive-in theater, a parking lot beside your building, or even a beach, our AudioFetch wireless audio streaming products are a simple and affordable solution. Contact us today!