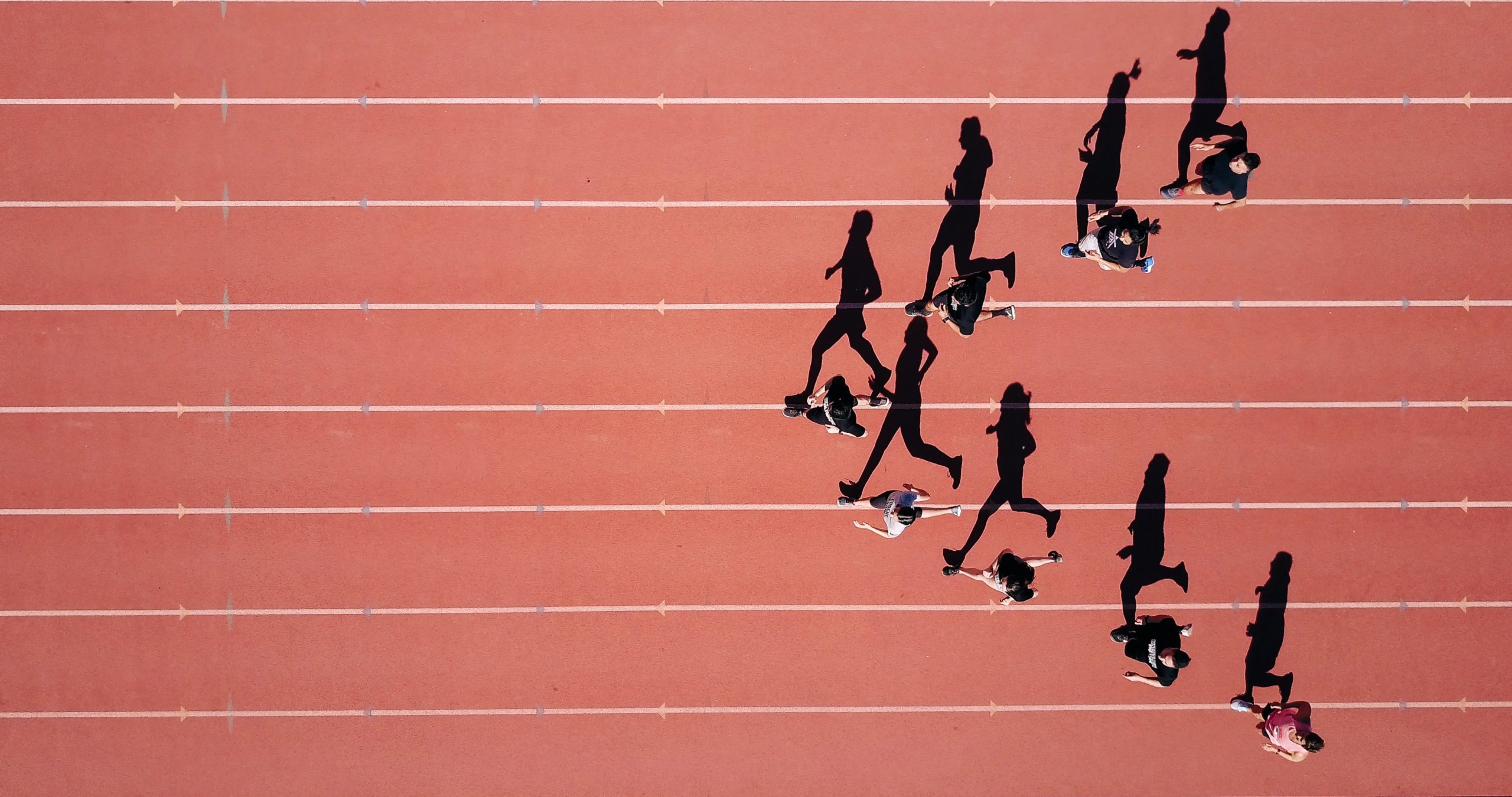 Sports fanatics everywhere rejoice! According to ScienceAlert, there's research proving that watching sports is actually healthy for you.

Vaughan Macefield, Professor of Integrative Physiology in the School of Medicine at University of West Sydney says, "We know that the sympathetic nervous system – which supplies the heart, sweat glands and blood vessels increases its activity during actual exercise, and now we have shown that it increases when you are watching a [runner] as if you were running yourself."

This means that your body gets a small workout just from watching a game. While watching your favorite team won't replace real exercise, the research also proves that watching sports is an encouragement to get off the couch and break a sweat.
Watching your favorite team has psychological benefits as well. Sports psychologist William Wiener, PhD says that "People who root and are attached to their teams are less depressed than those who are uninvolved."

Watching sports builds camaraderie with your friends which helps you live longer, builds identity with your community, and the entertainment factor is stress-relieving. Sports fans are also less lonely and have higher self-esteem. Best of all, watching sports with your partner can be good for your relationship (especially if your team wins!).
So put on that face paint and join your friends at the local sports tavern for game day and have some healthy fun.

If you'd like to make your establishment an even better spot to catch any televised sporting event, contact us to learn about AudioFetch's WiFi audio streaming equipment.