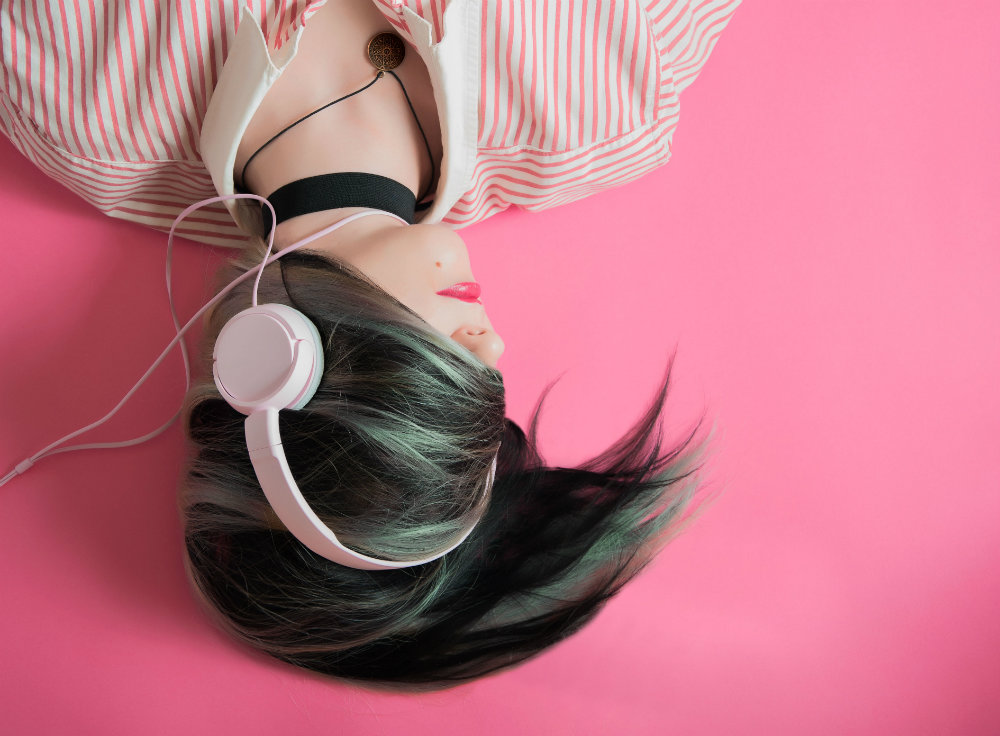 Are you looking for a distraction-free PA system for your business? One that is portable, convenient, and affordable? The simplicity of the AudioFetch FetchExpress may be exactly what you need. With it's simple design and ease of installation the FetchExpress can help keep communication with your customers, guests and team clear and effective.
How does it work?
Our portable PA system streams audio from a single source to anyone listening through the AudioFetch app on their smartphone or tablet. No complicated AV systems or bulky listening devices required.
FetchExpress connects seamlessly to your existing WiFi, so installation is simple and doesn't require a mess of cords and plugs. The device also comes with a built-in WiFi function, turning you into a walking hotspot for outdoor or en-route use.
With options for broadcasting your voice with a directly-connected or wireless microphone, you are assured a quick and easy way to communicate without distractions for your listeners or others. If you need to broadcast from several sources, you can easily pair multiple FetchExpresses together or use our AudioFetch Signature system for up to 256 inputs.
All the listener needs to do is download the AudioFetch app to get started. We provide marketing material for your venue to let people know that AudioFetch is available and how to use it.
Who can use it?
There are many businesses that can benefit from an AudioFetch system, from houses of worship and tourism companies to warehouses and educational facilities, and everyone in between! Some of the creative uses include:
With a Portable PA system you can minimize distractions to ensure clear and direct communication with the people who need to hear it most.
The AudioFetch PA system helps businesses transform how they interact with their guests, customers and staff, leading to enhanced customer experience, improved productivity and increased revenue. It brings a personal touch to the end user while enabling the broadcaster to scale their operations. What more could you want? Contact us today for more information.