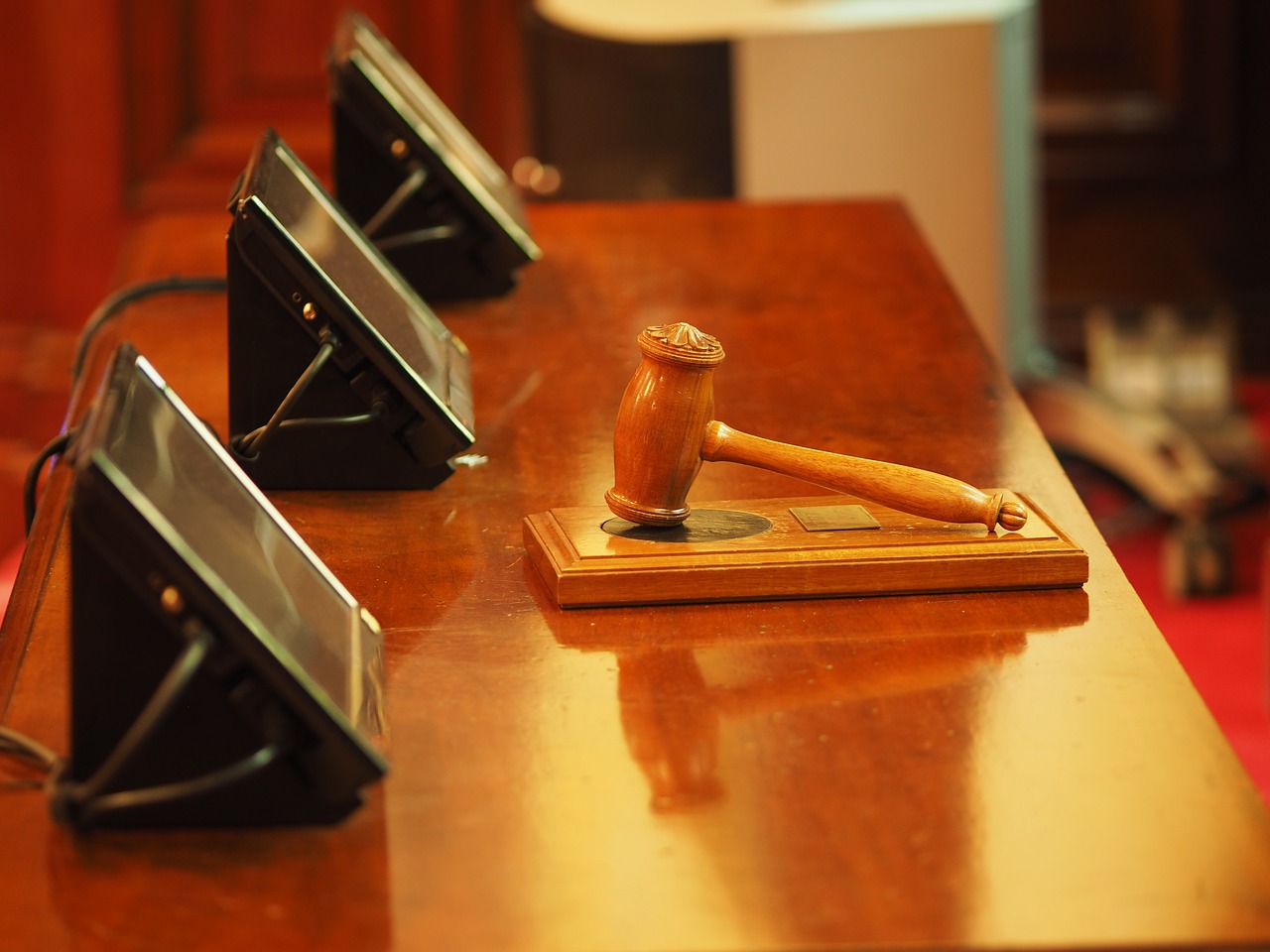 Being heard is one of the most important parts of an auctioneer's job. But the myriad locations where auctions take place can make that challenging. Uber quiet art galleries, elegant charity events, rowdy cattle yards, vast impound lots–these locations can be distracting for buyers or cause a distraction to other guests.
A portable PA system is an effective and cost-efficient way to ensure that bidders can hear your every word. Following are five other benefits that portable PA systems provide to auctioneers and audiences.
Save Your Money Maker
For auctioneers, your voice is your money maker. Hollering over the din of noisy crowds and background clatter puts a strain on your voice and, if done for long periods of time, can cause vocal fatigue and irrevocable damage. Using a wireless audio streaming systems allows you to speak at a normal volume and still have the audience hear you.
Broadcast Even in Remote Locations
Portable PA systems for local audio streaming create a wireless network. So even if you're in a location with poor cellular service like a rural stockyard or a cavernous warehouse, your audience can use the integrated wifi to download and access the app for live streaming.
Help Hearing Impaired Audience
Even if the auction is taking place in a quiet location without any distractions or risks of distracting others, your audience may have hearing impairments that require some type of assistive listening device. And while many people have hearing aids, they may have forgotten them, don't like to wear them or get annoying feedback in certain locations. With wireless audio streaming, all the listener needs is a smartphone or mobile device and headphones.
Minimal Setup and No Wires
Portable PA systems are small and lightweight. They can easily be strapped to a belt or slipped into a pocket for hand-free operation. Very little setup is required. Simply charge the equipment, connect to wifi and configure channels, and you're ready to go!
If you'd like expand coverage or connect with other audio sources for larger venues or ongoing auction events, you can add a transmitter and receiver, but these are entirely optional.
Affordable with No Monthly Fees
Local audio streaming systems start at just $500 and do not require recurring monthly usage fees. And once you purchase the equipment, it's yours to use as much as you like.
Ensuring that your audience can hear every word creates a more pleasurable auction experience and helps to increase bids. To learn more about how a wireless audio streaming system can help grow your auctions, contact us today.